Four children who disappeared after a plane crash in Colombia were found alive two weeks later, the country's president said on Wednesday.
Authorities and the military searched the Colombian Amazon looking for the children, aged 13, nine, four years and an 11-month-old baby and two other passengers.
WOMAN FOUND DEAD IN YELLOWSTONE NATIONAL PARK, RANGER ARRESTS ARRESTED
"After strenuous search efforts by our Military Forces, we have found alive the 4 children who disappeared in the Guaviare plane crash. A joy for the country," President Gustavo Petro tweeted.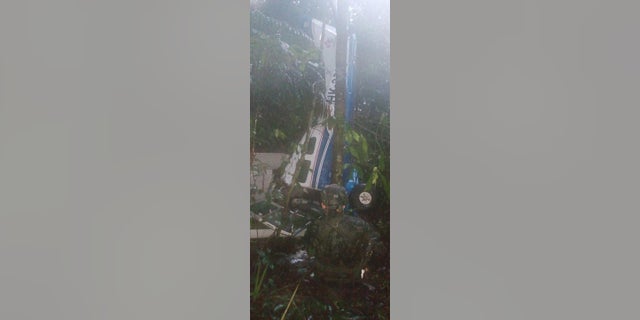 The plane disappeared from radar on May 1 during a flight over the Amazon rainforest, authorities said, one person was found dead inside the plane and six passengers were missing.
Avianline Charters, the company that operated the commercial flight, confirmed the body was the pilot's, AFP reported. The plane was bound for San Jose del Guaviare, a major city in the Colombian Amazon rainforest.
CLICK HERE TO GET THE FOX NEWS APP
The cause of the crash has not been determined.