Neighbor
The death toll has risen to seven after a hippopotamus charged and capsized a canoe on a river in the South African nation of Malawi.
1 YEAR DEAD, 23 MISSING AFTER HIPPO ATTACK IN MALAWI
Six bodies were recovered from floating in the river on Wednesday, police said, following Monday's crash. A 1-year-old was confirmed dead on Tuesday. The six new bodies recovered included a teenager and a teenage girl, police said.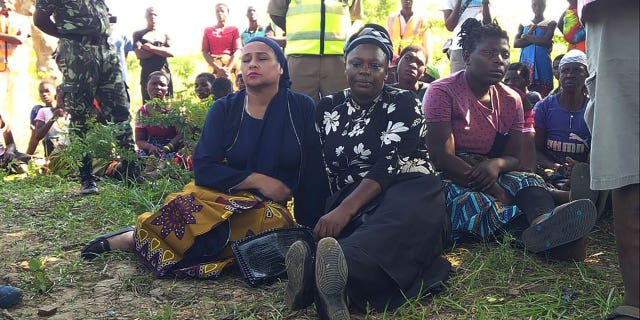 Police said 17 people are still missing and the search continues, although it is feared they are dead.
SLOVAK ZOOOKEEPER FOUND DEAD IN ENCLOSURE AFTER APPARENT LION ATTACK
Authorities said the canoe was carrying 37 people in Nsanje district in southern Malawi.
CLICK HERE TO GET THE FOX NEWS APP