NEW DELHI: Delhi Capitals assistant coach Shane Watson, a former Australian all-rounder, believes their opener Prithvi ShawThe dismal failure of was one of the most disappointing parts of the team this Indian Premier League season.
Watson also added that with the incredible talent that Shaw possesses, he should dominate international cricket. However, the prodigiously talented flyhalf failed miserably and was dropped after playing six games, adding to Delhi's batting woes.
"One of the most disappointing parts for DC this season has been Prithvi Shaw. He's one of the finest hitters to watch and beat the best bowling with the skills he has," Watson told reporters at the day before DC's match against Chennai Super. Kings Saturday.
"And knowing that we gave him a lot of effort to find his feet. We also knew that he had been a bit inconsistent the last few years."
Delhi's inconsistent batting unit gave the 23-year-old another chance and Shaw made a stunning comeback with his first fiftieth of the season against the Punjab Kings earlier this week.
"But by missing a few games, he really centered and focused on the direction he wanted to go. Because he's so incredibly good with bat in hand, he has to bring all the parts of the game together.
"He should dominate international cricket. But sometimes it takes people a while to figure out how they can do it consistently. He certainly had a bit more fire in his stomach the other day."
Kotla pitch is not suitable for our batting offense
Watson feels the pitch at Arun Jaitley Stadium is not suitable for the Capitals' batting lineup.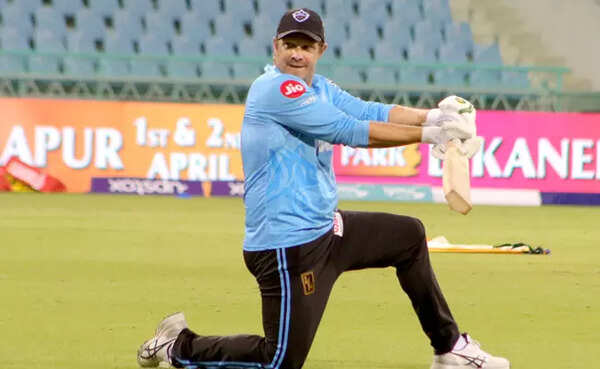 Shane Watson (YOU Photo)
"The pitches here in Delhi haven't been great. They're probably great if you have a different type of setup than the team… if you have a lot of top-notch Indian hitters. But that's not the composition of our team.
After posting their first 200-plus run of the season in Dharamsala earlier this week, skipper David Warner said the Delhi batters were struggling to determine the best total on slow, inconsistent pitches at home.
"As we've seen when we're able to play on a good traditional cricket wicket, a real surface, the ball doesn't really spin that much but passes well. We've seen what can happen with our overseas players, Prithvi c is our strength," Watson said.
"But we come here to Delhi unfortunately with the amount of cricket being played on this wicket, it's very dry and there's not much grass which exposes our batter's setup at the moment. Hopefully the conditions will be a bit more suited to our team."
Consistent leadership helps CSK bounce back from setbacks
Having been part of the established CSK for a few years, Watson believes consistent leadership and composure helps four-time champions bounce back from setbacks.
"What stood out to me was the consistent leadership, with MS Dhoni and Stephen Fleming and just the calm they have throughout the franchise.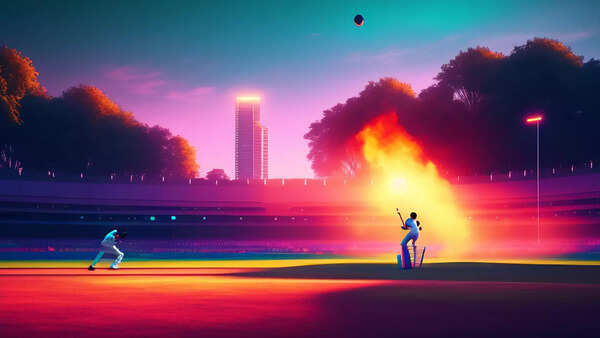 "CSK don't cut and change their team too much. They have a very stable team without making too many changes, they really understand what their roles are, it's something in DC that we need to improve, to provide calm to the within the team, the franchise."
This season, Delhi has struggled with its Indian batting roster. The inconsistency led to the think tank getting mixed up with the playing XI throughout the season.
"It makes things a lot easier if the team performs better as well. They have the playing group to bounce back as well with the experience that they normally have. At DC we have a younger group that we try to help grow."
The former Australian all-rounder said that for a team to succeed in the IPL, it is important for the teams' Indian players to be successful.
"You need the experience of foreign players, but the team that always does best is the one with high performance Indian players because there are 7 or 8 of them and they have an impact on the season.
"Rishabh (Pant) was a huge hole that we are trying to fill this year. But there has been a lot of progress and development this year to set them up for the next few seasons."
(With PTI entries)