White House national security adviser Jake Sullivan was pressed in an interview Sunday over an alleged civilian casualty – a father of 10 who was tending sheep – by US forces in Syria.
CNN's Jake Tapper asked Sullivan about the reportedly botched missile strike, which the Pentagon initially claimed was a successful assassination of a "senior Al Qaeda leader," but later backtracked and launched an investigation. Sullivan said he could not comment on the matter until the Pentagon's "full and thorough investigation" was complete – and instead touted President Biden's record on military accountability.
"It was President Biden who stood up with Secretary Austin's guidelines for this administration to ensure there would be accountability and oversight of any potential civilian casualties from counterterrorism strikes," Sullivan said. "So far we do not have evidence to validate the claims being made in Syria. But I am going to withhold any judgment on what actually happened here until the Pentagon's investigation is complete."
JAKE SULLIVAN SERVED ON A NATIONAL SECURITY BOARD WITH HUNTER BIDEN FOR 2 YEARS, RAISING QUESTIONS FROM GOP
The man killed in the May strike in Syria was Lotfi Hassan Misto, 56, a father of 10 who was tending sheep at the moment of his death, according to The Washington Post. The report, based on interviews with Misto's brother, son and six others who knew him, said he was a poor, former bricklayer who never had ties to terrorism.
INTRUDER SLIPPED INTO HOME OF NATIONAL SECURITY ADVISER JAKE SULLIVAN UNDETECTED: SECRET SERVICE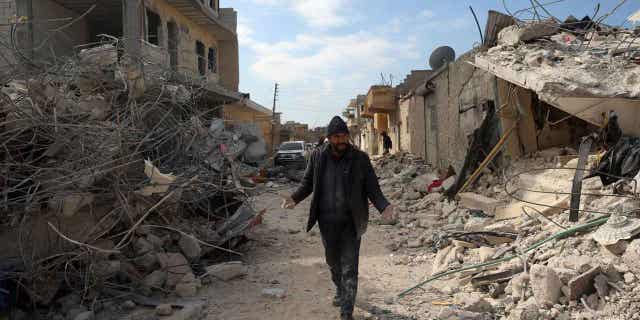 Two military officials said the Pentagon has become uncertain it killed a terrorist, The Post reported, based on anonymous interviews.
"We are no longer confident we killed a senior AQ official," one official said.
The other official claimed "although we believe the strike did not kill the original target, we believe the person to be al Qaeda."
IRS WHISTLEBLOWER LETTER ACCUSES DOJ OF RETALIATION IN HUNTER BIDEN PROBE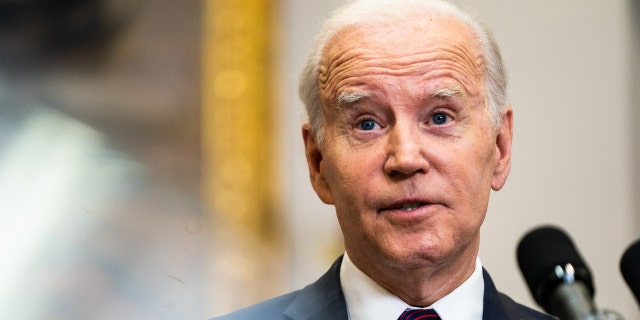 CLICK HERE TO GET THE FOX NEWS APP
The Biden administration announced a policy on counterterrorism air strikes in October that required a "near certainty" to attack suspected terrorists. The policy, though, applies to countries not deemed conventional war zones. Syria is considered by the government to be a conventional war zone.