Moscow Mayor Sergei Sobyanin on Thursday ordered a strict quarantine for multiple districts in the Russian capital due to an outbreak of the highly pathogenic avian flu, known as bird flu.
According to a document posted on the mayor's website, the order issued on May 16 placed 16 of Moscow's 125 districts under quarantine, identifying the regions at greatest risk of spreading the flu.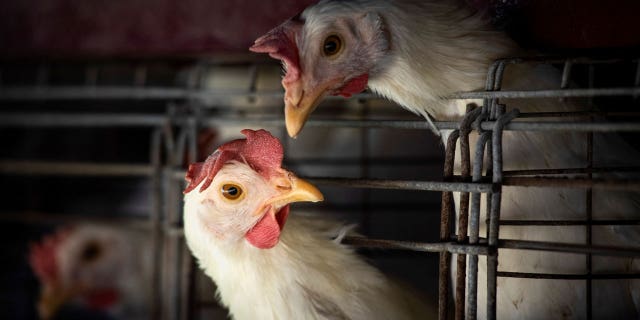 The entire territory adjacent to the area, where there is a threat of spreading the disease, has been declared a surveillance zone.
BIRD FLU KILLS 20 CALIFORNIA CONDORS IN ARIZONA, UTAH
The quarantine measures include restrictions on residents' access to areas with dead birds and allow only necessary employees to enter the blocked areas. The guidance also prohibits the treatment of sick birds, the import and export of birds, and the relocation and rearrangement of birds.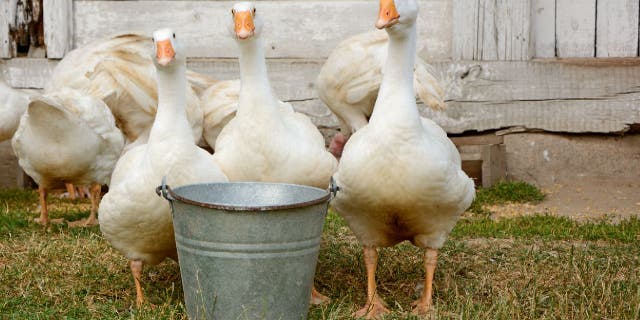 Highly pathogenic avian influenza, also known as HPAI, is a deadly respiratory virus that affects wild birds and poultry.
CLICK HERE TO GET THE FOX NEWS APP
Poultry and other pet birds infected with the disease often show symptoms such as lack of energy, production of soft-shelled or misshapen eggs, and swollen heads.