Canadian police said on Tuesday they had resolved one of the highest-profile cold cases in Quebec history.
Police in Longueuil, Quebec, said DNA evidence allows them to be 100% sure Franklin Maywood Romine killed 16-year-old Sharron Prior in 1975.
The body of Romine, who died in 1982 at age 36, was exhumed from a West Virginia cemetery in early May for DNA testing intended to confirm his link to the crime.
Canadian province announces plan to impose fine on non-vaccinated people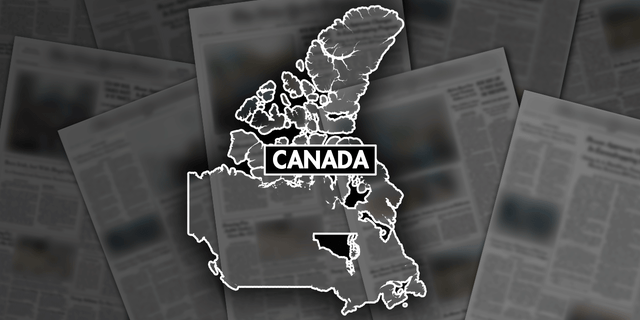 CLICK HERE TO GET THE FOX NEWS APP
Longueuil police say the DNA of Romine, who had a long criminal history, matches a sample found at the crime scene. You also matched the physical description of the suspect from a witness.
Prior's rape and killing had gone unsolved since she disappeared on March 29, 1975, after leaving to meet friends at a pizzeria near her home in Montreal's Pointe-St-Charles neighborhood.
His body was found three days later in a wooded area in Longueuil on Montreal's South Shore.