Neighbor
A man died on Thursday after an accident involving an old elevator in Berlin, authorities in the German capital said.
The incident occurred in a building in a central neighborhood, firefighters said, and 30 officers were dispatched to the scene.
MADELEINE MCCANN: THE SEARCH FOR 'EVIDENCE' IN THE DISAPPEARING CHILD CONTINUES IN PORTUGAL WITH K9S, DIVERS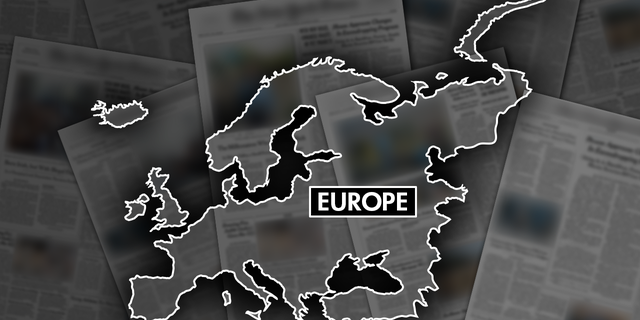 CLICK HERE TO GET THE FOX NEWS APP
Fire department spokesman Dominik Preetz told public broadcaster RBB that the man, who was apparently descending from an upper floor, got stuck in the elevator machinery between two floors and sustained serious injuries, dying at the scene. It is not clear how the accident happened.
Such so-called paternoster lifts still survive in some German public buildings. The one where the accident took place hosts, among other things, an ophthalmological clinic and a physiotherapy centre.