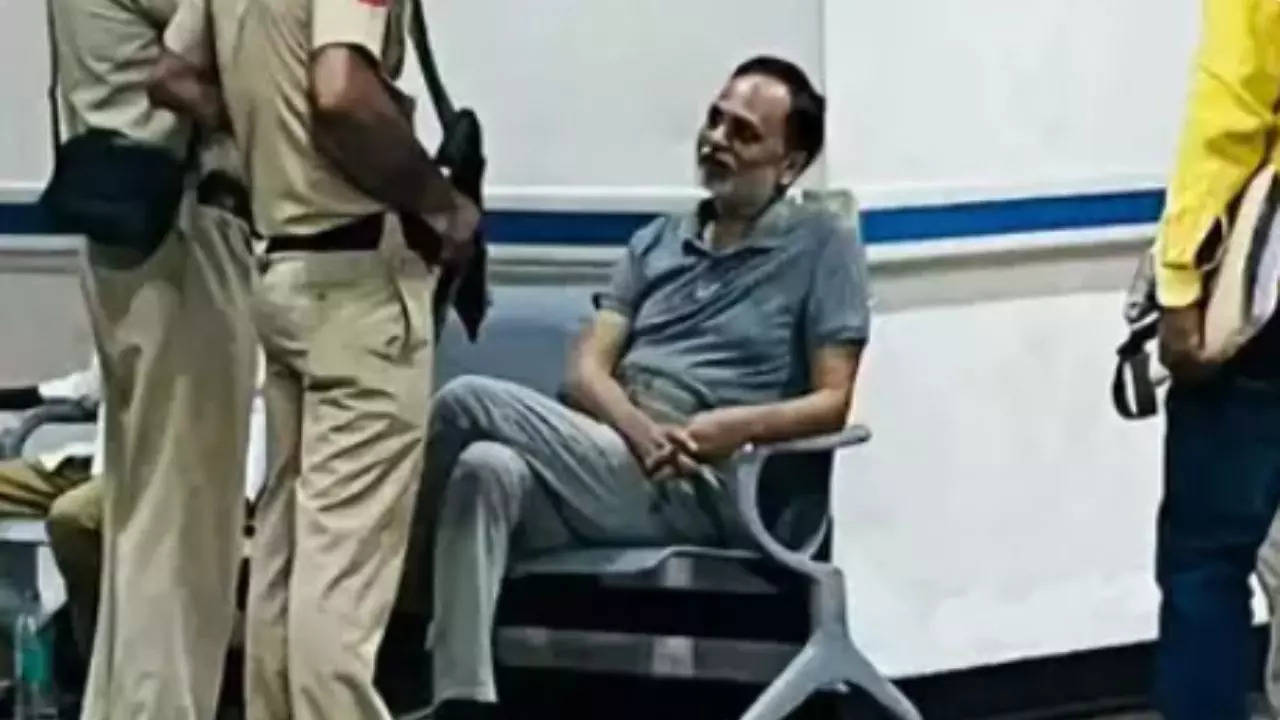 NEW DELHI: Supreme Court granted bail until July 11 to ex-Delhi minister on Friday Satyendar Jain for medical reasons in a money laundering case investigated by the enforcement directorate.
A bench of judges JK Maheswari and PS Narasimha allowed Jain to undergo treatment in a hospital of his choice and asked him to produce medical records by 10th July.
He ordered Jain not to speak to the media during his bail period.
Senior lawyer Abhishek Singhvi, appearing for Jain, said the ex-minister has lost 35 kg and suffers from a spinal problem.
Further Attorney General SV Raju appearing for the ED requested the examination of Jain by a team of doctors at AIIMS or Ram Manohar Lohia hospital here and said if the medical reports suggest a treatment, the investigation agency will not object.
Bench said he would look into Jain's examination by doctors from AIIMS or RML hospital on the next hearing date.
The ED had arrested Jain on May 30 last year on charges of money laundering through four companies allegedly connected to him.
The agency had arrested Jain in the aftermath of a CBI FIR filed against him in 2017 under the Prevention of Corruption Act.
He was granted regular bail by the trial court on September 6, 2019 in the case filed by the CBI.