Turkish President Recep Tayyip Erdogan declared victory in the presidential election on Sunday, ending a tight race and extending his increasingly authoritarian rule into a third decade.
Erdogan's victory comes in the wake of high inflation and the aftermath of an earthquake that flattened entire cities.
Speaking from the top of a bus in Istanbul after the polls closed, Erdogan addressed his supporters, thanking them for giving him the presidency for another five years.
"The only winner today is Turkey," Erdogan said. "No one can look down on our nation."
DOCTORS WITHOUT FRONTIERS CONDEMNES TREATMENTS IN GREECE, DEPORTATIONS OF MIGRANTS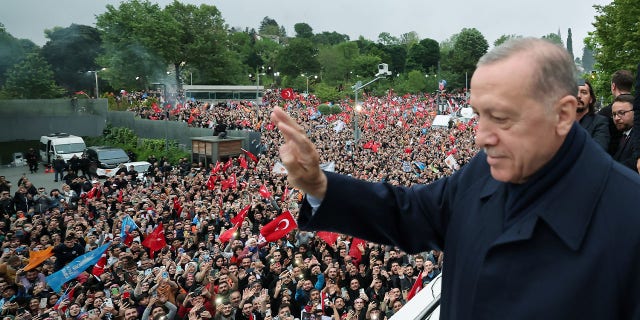 He ridiculed his challenger, Kemal Kilicdaroglu, for his defeat, saying "bye bye, Kemal", as supporters booed.
With nearly 99% of polls open, results from competing news agencies showed Erdogan 52% of the vote, compared to 48% for Kilicdaroglu.
Kilicdaroglu said the election was "the most unfair ever", with all state resources mobilized for Erdogan.
"We will continue to be at the forefront of this fight until real democracy arrives in our country," he said in Ankara. He thanked the more than 25 million people who voted for him and asked them to "stand tall".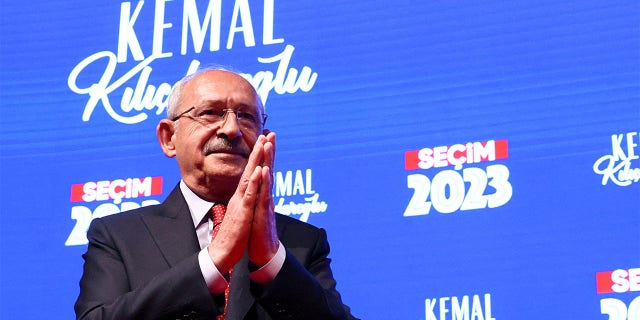 A third term gives Erdogan an even stronger hand domestically and internationally, and the election results will have implications beyond Turkey, which sits at the crossroads of Europe and Asia and plays a key role in NATO.
On the international scene, Erdogan's government vetoed Sweden's bid to join NATO and bought Russian missile defense systems, which prompted the United States to oust Turkey from a US-led fighter jet project. United States. But it also helped broker a crucial deal that allowed shipments of Ukrainian grain and averted a global food crisis.
Erdogan, who has been at the helm of Turkey for 20 years, arrived just shy of winning the first round of the May 14 election. It was the first time he had failed to win an election outright, but he made up for it on Sunday.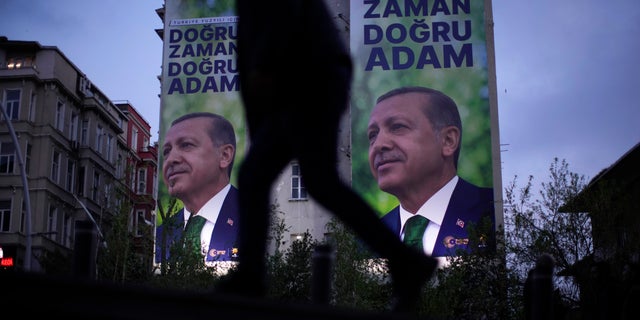 CLICK HERE TO GET THE FOX NEWS APP
A devout Muslim, he heads the conservative and religious Justice and Development Party, or AKP. Erdogan transformed the presidency from a largely ceremonial role to a powerful office in a narrowly won 2017 referendum that demolished Turkey's parliamentary system of government. He was the first directly elected president in 2014 and won the 2018 election that inaugurated the executive presidency.
Erdogan, 69, will remain in power until 2028.
The Associated Press contributed to this report.