The White House on Wednesday was "loath to comment" on Biden's sexual assault accuser Tara Reade's defection to Russia, other than to say her claims were "absolutely false."
Reade, a former Senate staffer who has accused President Joe Biden of sexually assaulting her in the 1990s, appeared at a news conference in Moscow on Tuesday and declared she was asking President Vladimir Putin for Russian citizenship. She claimed her decision to defect came after she received threats of imprisonment or harm in the United States.
white house National Security Council spokesperson John Kirby was asked about Reade's announcement on Wednesday but wouldn't guess why she ran to Russia.
"I think we'd be loath to comment on the musings of a potential Russian citizen," Kirby told reporters. "That's really up for her to speak to her."
BIDEN ACCUSER READE DEFECTS TO RUSSIA OUT OF 'SAFETY,' EXPERT WARNS IT'S NOT WHOLE STORY
Reade spoke at a news conference with Sputnik International, a Russian state-owned news agencyand recounted what she said were her fears of reprisal while living in the US after her claims during the 2020 US presidential campaign that Biden had assaulted her while she worked as a congressional staffer in 1993.
She had initially leveled allegations, along with several other women, against Biden for inappropriate touching, but she raised those claims to sexual assault as Biden progressed through the Democratic Party primaries.
SOUTH AFRICA LOOKS TO GRANT PUTIN DIPLOMATIC IMMUNITY FOR BRICS SUMMIT DESPITE OUTSTANDING ICC ARREST WARRANT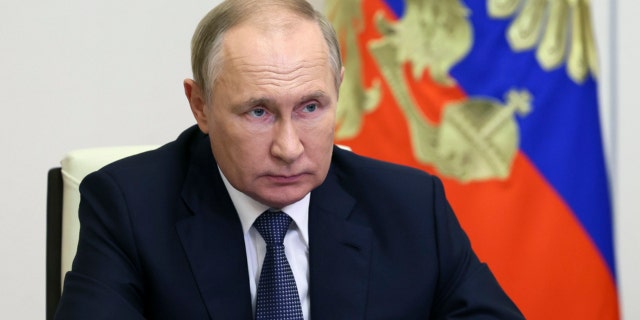 Biden's team denied the allegations, calling the claims "false" and urging news agencies to "rigorously vet those claims" while also supporting the right of women to tell their story when coming forward with such allegations. A former executive assistant to then-Sen. Biden also called the account "clearly false."
white house Deputy Press Secretary Andrew Bates told Fox News Digital with regard to the news of Reade's efforts to obtain Russian citizenship, "I won't attempt to speak for an aspiring Russian citizen, the convicted Russian spy who's sponsoring her or the foreign government with which she you have chosen to align."
RUSSIA, KENYA SIGN TRADE PACT IN EFFORT TO OFFSET WORSENING RELATIONS WITH WEST PROMPTED BY UKRAINE INVASION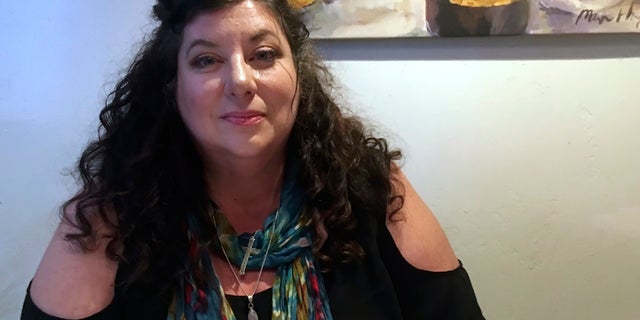 Reade told Sputnik that she felt "very good" in Russia as she was "surrounded by protection and safety" after worrying in the US that she could "walk home and walk into a cage or be killed."
During Wednesday's White House press briefing, a reporter asked Kirby whether the White House believed Reade's allegations were motivated by her allegiance to or affinity for Russia.
CLICK HERE TO GET THE FOX NEWS APP
"Difficult to say," Kirby said. "I mean, I ca n't get inside her head de ella and speak de ella for her de ella's motivations and intentions. That's really for her to speak to de ella."
He added, "The one thing I will say is that there are allegations that her life was at risk by the United States government. Absolutely false, baseless. There's nothing to that."
Fox News' Peter Aitken contributed to this report.