A Japanese court has ordered a woman to pay damages to the wife of the man she accused of sexual assault because their relationship may have violated the country's civil code.
Meiko Sano filed a lawsuit against her professor for sexual assault after ending a decade-long relationship with him. Sano claimed that Michio Hayashi, an art history professor in Sophia University's liberal arts department, had taken advantage of their dynamic to start a relationship that she never consented to.
When the relationship began, Sano was 23 and Hayashi was 48, and she accused him of grooming her for sex. Their relationship started out purely academic, but soon tarnished when he invited her to more private meetings, which Sano said she didn't feel able to turn down.
Sano even accompanied Hayashi on a trip to a symposium, where she performed a sexual act that she claimed was forced and he claimed was consensual. They continued to meet in hotels for the next 10 years to have sex, along with trips to France, Italy and Spain, before Sano eventually called off the relationship and filed a lawsuit.
SPANISH CATHOLIC BISHOPS FIND EVIDENCE OF MORE THAN 700 SEXUAL ABUSERS, 900 VICTIMS SINCE 1945
Sano said that she had thought about ending things many times, but she felt obligated and grateful to Hayashi, and was sometimes worried it would be impolite to refuse him.
"I understand that I was too naïve, and I still hate myself for it," Sano said. "There were so many times I could have just said 'No' and run away."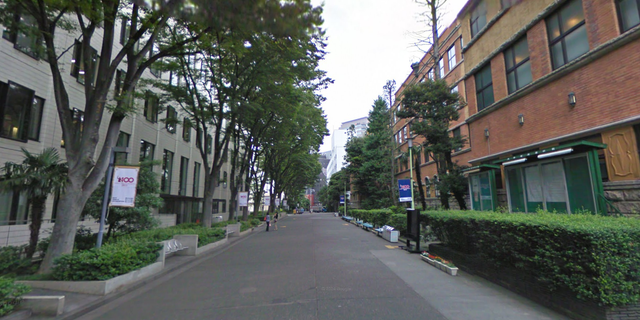 In a twist, Hayashi's wife sued Sano over the affair as the Japanese civil code treats spousal infidelity as a breach of the marriage contract. The wife won about $20,000 in damages, reported The New York Times.
Sano lost the case but won some minor damages to help pay Hayashi's wife her own sentence. In subsequent interviews, he said he knew his lawsuit had little chance of success, but he had a desire to showcase the psychological abuse that remains under-discussed in Japanese society.
NJ attorney waives extradition in 2008 BOSTON serial rape case
Sano herself admitted that because she didn't have any bruises or injuries from the encounters, she didn't consider herself a victim of sexual abuse. Hayashi's wife said in court that she resented her husband for her infidelity, but she refused to believe that she had committed sexual harassment.
Hayashi's wife accused Sano of "pushing all the responsibility for their relationship onto my husband, like he's the victim wholeheartedly." She told Sano, upon learning of the affair, that if it wasn't consensual she should have filed a complaint with the university in the first place.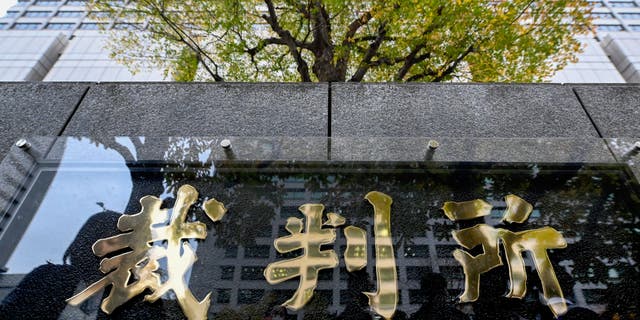 Hayashi admitted he was at fault but only for his infidelity and not for the alleged sexual harassment. "To being addressed as 'dear,' in a message from a student to a professor, there's a familiarity that's not entirely normal," she said.
In a similar case tried this year, poet and Waseda alumnus Rena Fukuzawa is suing her teacher Naomi Watanabe for sexual harassment. She accused him of repeatedly and inappropriately touching her while she also made many unwelcome sexual comments over the time they knew each other.
VICTIMS OF SEX TRAFFICKING WHO KILLED THE ABUSE SENTENCED TO PROBATION AFTER THE VIOLATION
The case against Watanabe found that she made inappropriate comments, such as saying she thought of her student naked and declaring that she would make Fukuzawa her "woman" after she graduated.
But the court did not find that he had made inappropriate physical contact, a decision Fukuzawa later criticized, saying he had "mixed feelings" despite his win. The court said that "there was no evidence to recognize that such behavior crossed a (socially acceptable) line".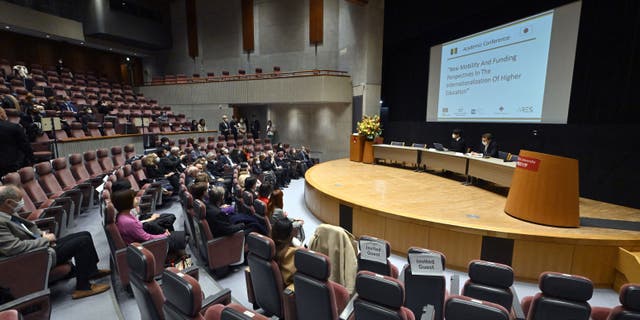 Fukuzawa also argued that another teacher to whom he filed a complaint about Watanabe ended up handling his case inappropriately, reported Japan's The Asahi Shimbun newspaper.
"Even if I had experienced harassment, if (the college side) had told me, 'You must have been having a hard time' frequently enough, or received adequate support, my suffering would not have been as significant," Fukuzawa said.
CLICK TO GET THE FOX NEWS APP
Instead, the professor she had gone to for help told her that "sexual harassment is something more serious" and that she had "left [her] low guard".
In both Watanabe and Hayashi's cases, the universities determined that the behavior and relationships at least justified termination.