Russian President Vladimir Putin is going to seek "re-election" in 2024, according to widespread reports.
Putin, who has been president since 2012, has begun searching for campaign surrogates ahead of launching his 2024 campaign, according to business outlet Kommersant.
The "initiative group" will coordinate to raise support for Putin after he announces his candidacy later this year.
KREMLIN SHORTENS QUARANTINE BEFORE MEETING PUTIN AS PRESIDENTIAL ELECTIONS APPROACH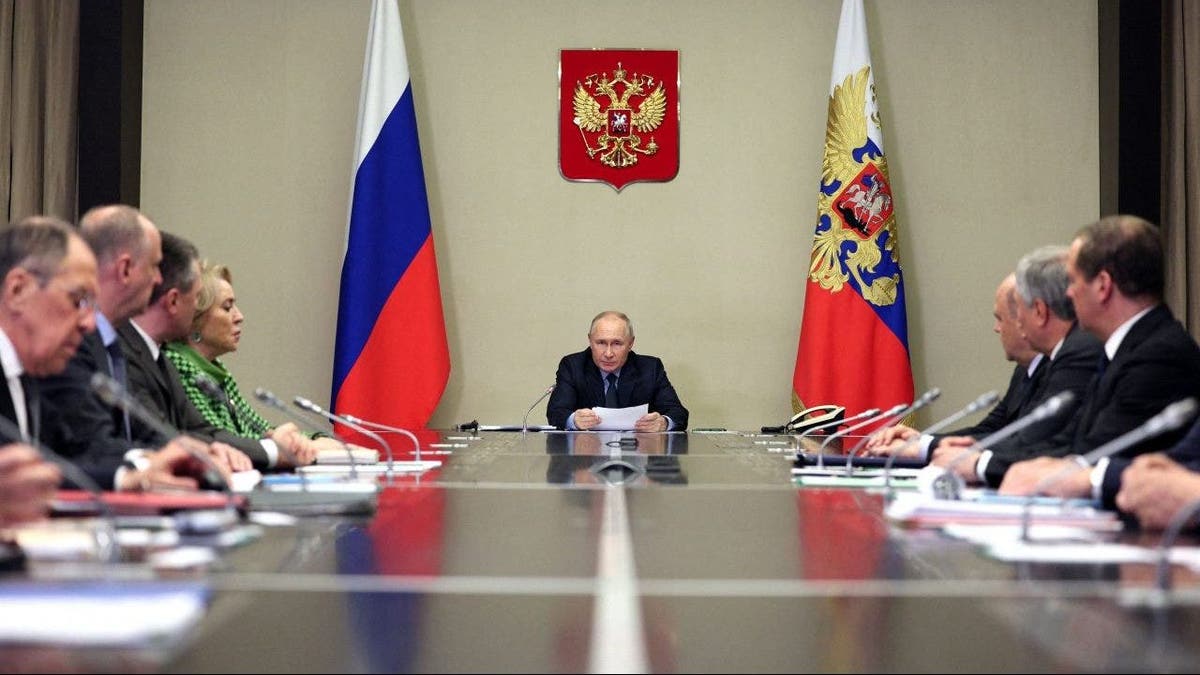 Putin has stated he intends to formally launch his bid for the presidency following the Russian parliament's call for a presidential election in December. He will likely run as an independent. 
Putin was a member of the country's ruling United Russia Party when he was elected in 2012 but dropped from the group during his successful 2018 bid for re-election.
The Kremlin has been pubically dismissive of elections in recent months, seeming to acknowledge the nation's questionable international credibility of its democratic institutions.
RUSSIAN ELECTIONS ARE 'COSTLY BUREAUCRACY' THAT 'DON'T HAVE TO BE HELD' PUTIN SPOKESMAN SAYS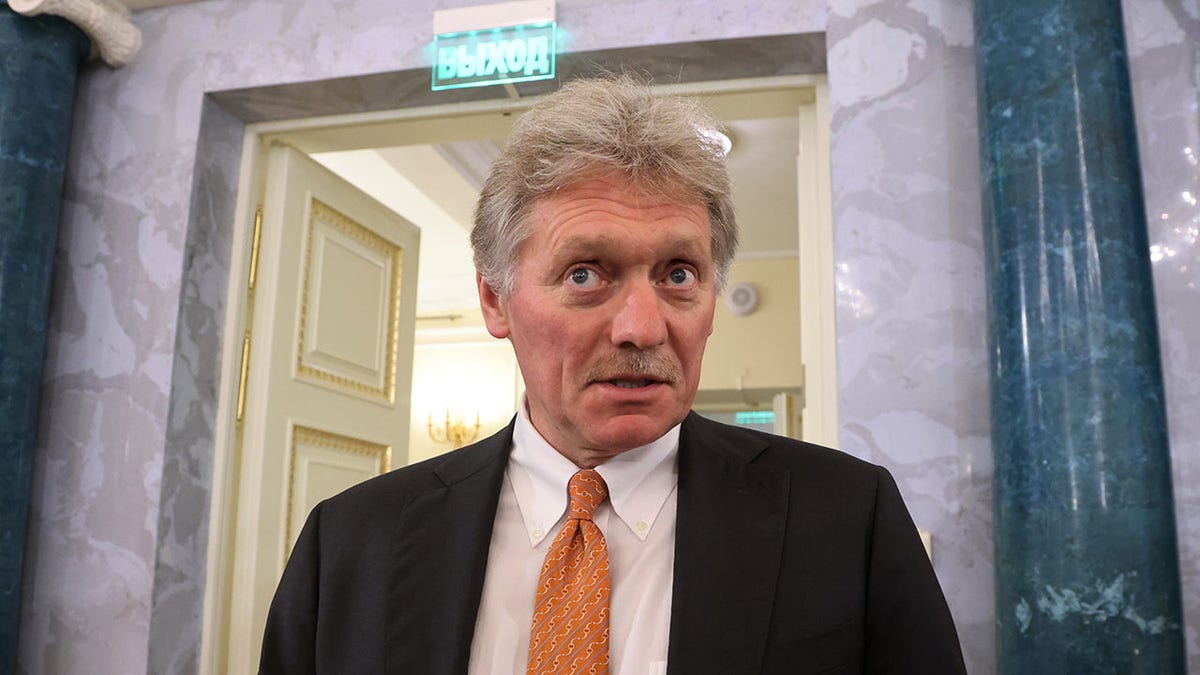 "Elections are what a democracy demands and Putin himself decided to hold them, but theoretically, they don't even have to be held," Kremlin spokesman Dmitry Peskov told state media outlet RBK on Aug. 8. He added, "Because it's clear that Putin will be elected. That's completely my personal opinion." 
Peskov told RBK he was seeking to clarify his earlier Aug. 6 statement to The New York Times that he claims was misquoted.
"Our presidential election is not really democracy, it is costly bureaucracy," Peskov told the New York Times in the article published Aug. 6. "Mr. Putin will be re-elected next year with more than 90 percent of the vote."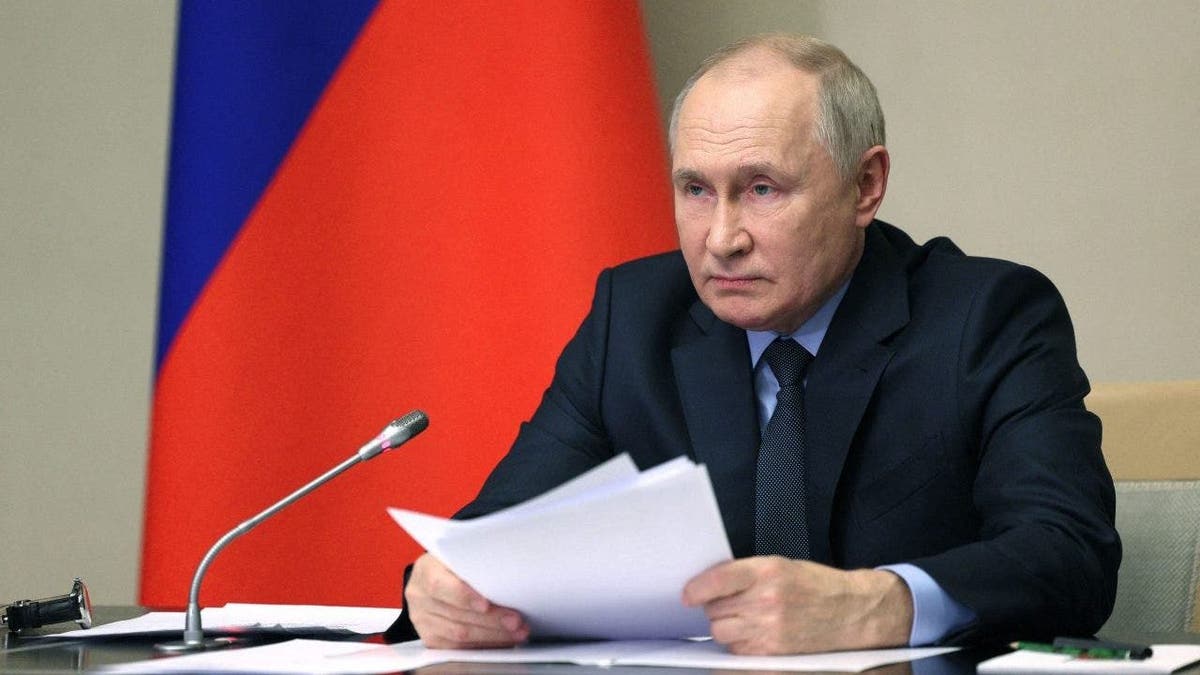 CLICK HERE TO GET THE FOX NEWS APP
More recently, Peskov told Russian news outlets in October that there is no competition against Putin ahead of the next presidential election next year.
"We have repeatedly said that President Putin is undoubtedly the number-one politician and statesman in our country," said Peskov. 
He added, "In my personal opinion […] he has no rivals at the moment and cannot have any in the Russian Federation."