White House press secretary Karine Jean-Pierre on Monday refused to say whether the Biden administration would support cooperation with a congressional subpoena for a former official to testify as part of the investigation into the president's alleged mishandling of classified documents.
"I'm just not going to comment from here, which is consistent with what we've been doing from here," Jean-Pierre told Fox News' Mark Meredith, who asked if the administration would support cooperating with the subpoena issued for former White House Counsel Dana Remus.
Fox News first reported that House Oversight Committee Chairman James Comer, R-Ky., and House Judiciary Committee Chairman Jim Jordan, R-Ohio, subpoenaed Remus on Monday to appear for a deposition and requested transcribed interviews from several other officials with knowledge of President Biden's alleged improper retention of classified records.
WH DISMISSES REPORTER ASKING IF BIDEN 'EMBARRASSED' ABOUT LIBERAL CITY'S 'TOTAL MAKEOVER' BEFORE XI VISIT
Comer first requested Remus appear for a transcribed interview before the House Oversight Committee in May, which came after the panel obtained information that they said "contradicts important details from the White House's and President Biden's personal attorney's statements about the discovery of documents at the Penn Biden Center, including the location and security of the classified documents."
Comer has described Remus as a "central figure in the early stages of coordinating the packing and moving of boxes that were later found to contain classified materials." In May, he said Remus could be a witness "with potentially unique knowledge" about the matter.
NEWLY RELEASED PHOTOS SHOW MYSTERIOUS COCAINE DISCOVERED IN WHITE HOUSE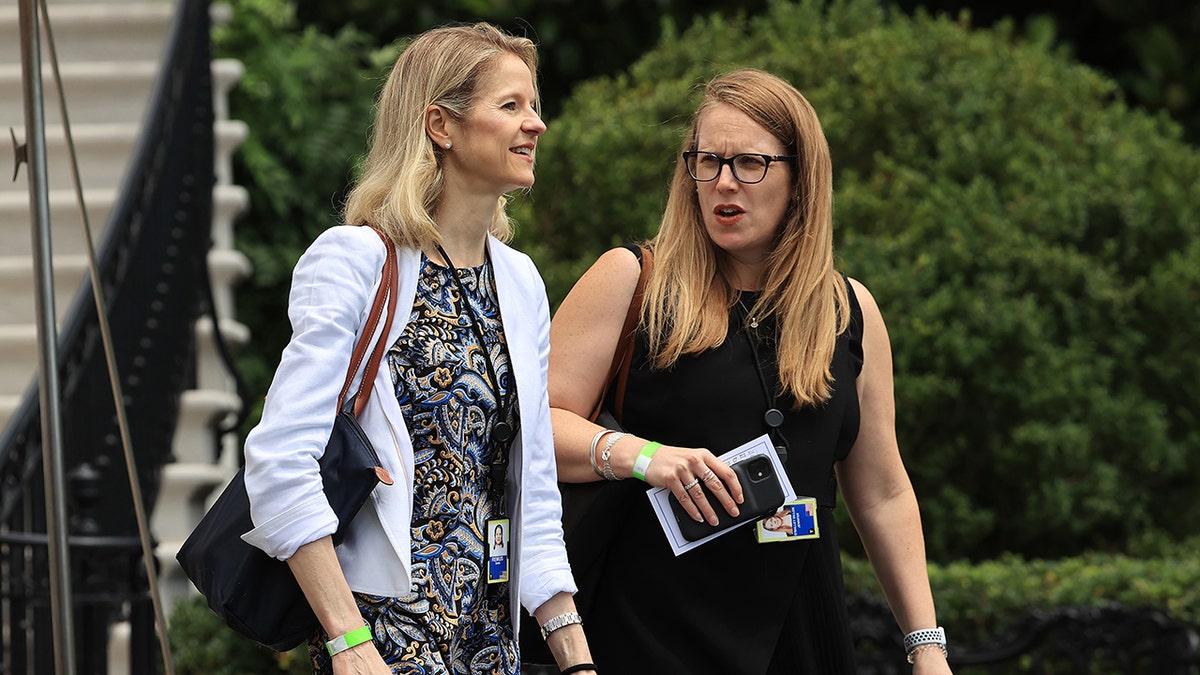 Comer and Jordan also requested an interview with Annie Tomasini, a senior Biden aide and director of Oval Office Operations who took "inventory" of Biden's documents at the Penn Biden Center over a year before they were said to be found. Tomasini is a close friend of the Biden family and Hunter Biden.
Additionally, they requested an interview with Anthony Bernal, a senior advisor in First Lady Jill Biden's office, and Ashley Williams, a special assistant to the president and deputy director of Oval Office Operations; and Katharine Reilly, who works in the White House chief of staff's office.
WATCH: BIDEN AGAIN REFERS TO VP AS 'PRESIDENT HARRIS' DURING WHITE HOUSE'S STANLEY CUP CELEBRATION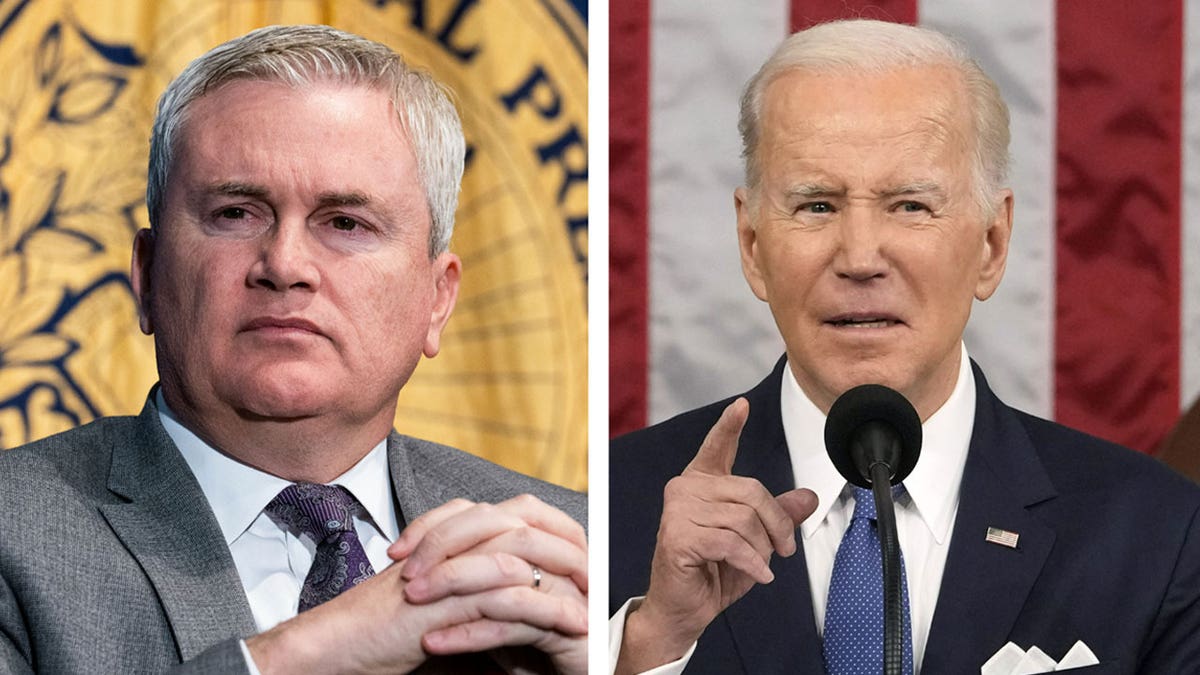 House Republicans identified Remus, Bernal, Williams, Tomasini and an unknown staffer, in addition to Kathy Chung, a top aide to Defense Secretary Lloyd Austin, as individuals who made multiple visits to the Penn Biden Center and were involved with the retrieval of boxes of documents and materials ahead of early November 2022, which was when Biden's personal attorneys "unexpectedly discovered Obama-Biden documents" in a locked closet at the Biden think tank.
CLICK TO GET THE FOX NEWS APP
Biden attorneys claim that classified documents were first discovered at the Penn Biden Center on Nov. 2, 2022, but Comer has pointed to contact between Remus and Cheung dating back to May 2022.