The U.S. Department of Defense confirmed Tuesday that it has intelligence suggesting Hamas is using hospitals in Gaza to conceal and support military operations and hold hostages.
The confirmation comes a day after Israel Defense Forces spokesperson Rear Adm. Daniel Hagari shared a video showing a shaft leading into the ground with electrical wires that went down about 20 meters, and into a tunnel.
The tunnel Hagari shared footage of led from the house of a senior terrorist to a bulletproof and explosive-proof door, showing "clear evidence" that the tunnels were connected to the Rantisi hospital that Hamas used as a base.
ISRAELI DEFENSE FORCES RELEASE VIDEO SHOWING EVIDENCE OF HAMAS WEAPONS, TUNNELS LINKING TO HOSPITAL BASEMENTS
Pentagon Deputy Press Secretary Sabrina Singh told reporters during a briefing Tuesday that the Pentagon believes hospitals should be places for people to seek medical treatment and should be protected.
"We do have information that Hamas and the Palestinian Islamic Jihad use some hospitals in the Gaza Strip, including the al-Shifa hospital, as a way to conceal and support their military operations and hold hostages," Singh said. "They have tunnels underneath these hospitals."
She also said Hamas operates a command control node from al-Shifa hospital in Gaza City, where they store weapons and are prepared to respond to Israeli military operations against the facility.
GAZA HOSPITAL COVERAGE PROVES MEDIA NEEDS TO BE SKEPTICAL OF SOURCES, EXPERT SAYS: 'ALL THE FACTS WERE WRONG'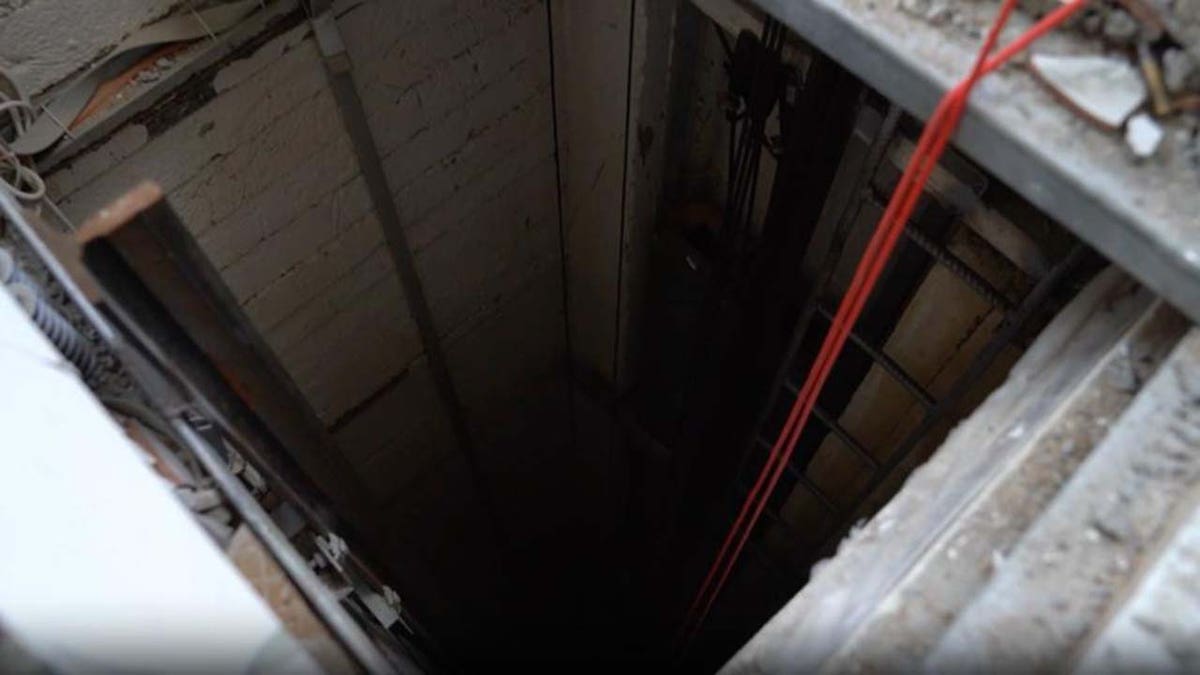 "I'm just telling you what we as the intelligence community assess is happening in Gaza City: How Hamas is using these hospitals," Singh told reporters. "But absolutely, we do not want to see a firefight in a hospital where there are innocent civilians."
Singh would not reveal who provided the intelligence, and she reiterated multiple times during the press briefing that the U.S. does not have boots on the ground in Gaza.
"This is newly downgraded information that we felt was important to get out today because there have been a lot of questions about the hospital and how Hamas operates," she added.
MEDIA RUNNING HAMAS NARRATIVE ON GAZA HOSPITAL 'DIRECTLY CONTRIBUTED' TO ENDANGERING US EMBASSIES ABROAD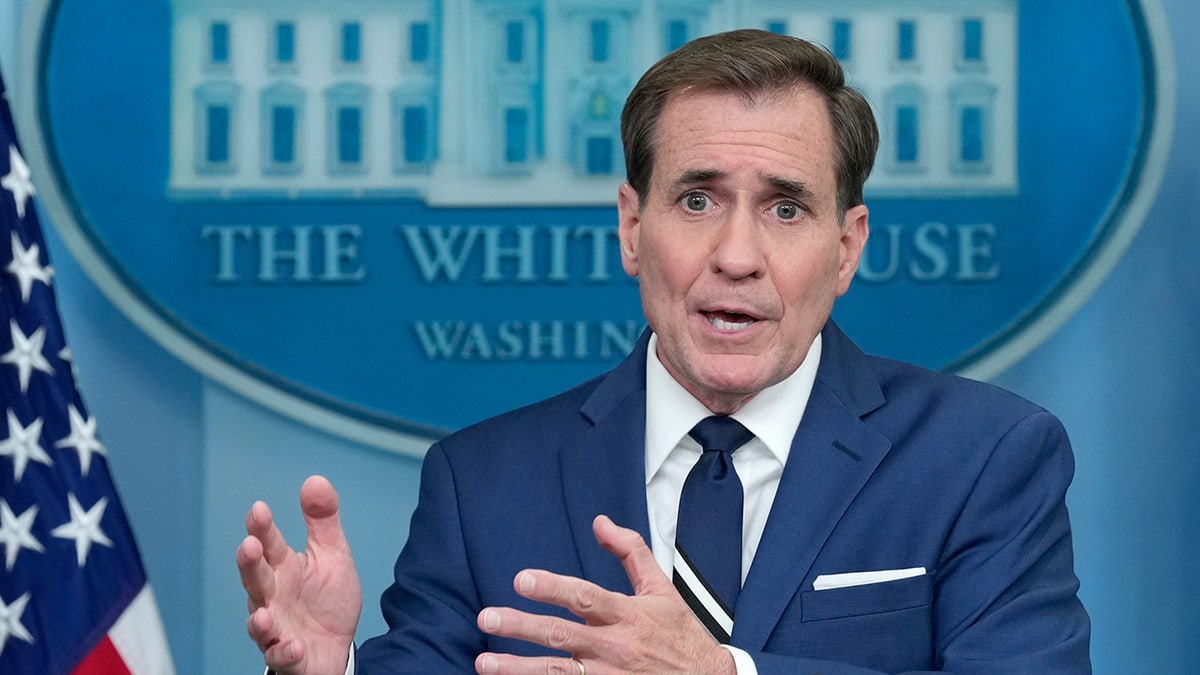 While speaking with reporters Tuesday on Air Force One, National Security Council spokesperson John Kirby also confirmed information about Hamas using hospitals in Gaza.
"I can confirm for you that we have information that Hamas and the Palestinian Islamic Jihad used some hospitals in the Gaza Strip, including al-Shifa, and tunnels underneath them, to conceal and to support their military operations and to hold hostages," Kirby said. "To be clear, we do not support striking a hospital from the air. And we do not want to see a firefight in a hospital where innocent people, helpless people, sick people, are simply trying to get the medical care…they deserve not to be caught in the crossfire. Hospitals and patients must be protected."
The information comes just weeks after another IDF spokesperson, Lt. Col. Peter Lerner, blasted mainstream media outlets for running with Hamas' claim that Israel was responsible for an explosion that rocked the al-Ahli Baptist Hospital in Gaza City.
Israel had been accused of shooting missiles at the hospital, though it was ultimately determined that Hamas fired missiles from Gaza, and one went rogue before striking near the hospital, discrediting claims there was a direct hit on the facility.
CLICK HERE TO GET THE FOX NEWS APP 
Hamas has also been accused of using civilians as shields, as they hide among the population and wear civilian clothing during their attacks.