Two Finnish Christian leaders have beaten hate speech charges filed against them for the second time.
Member of Parliament Päivi Räsänen – a 62-year-old medical doctor and grandmother of seven – and Lutheran Bishop Juhana Pohjola were again found not guilty of hate speech by a court of appeals in Helsinki.
"I am deeply relieved. The court has fully endorsed and upheld the decision of the district court, which recognized everyone's right to free speech," said Räsänen.
CHRISTIAN OFFICIAL FACES SECOND 'HATE SPEECH' TRIAL OVER TWITTER POST QUOTING THE BIBLE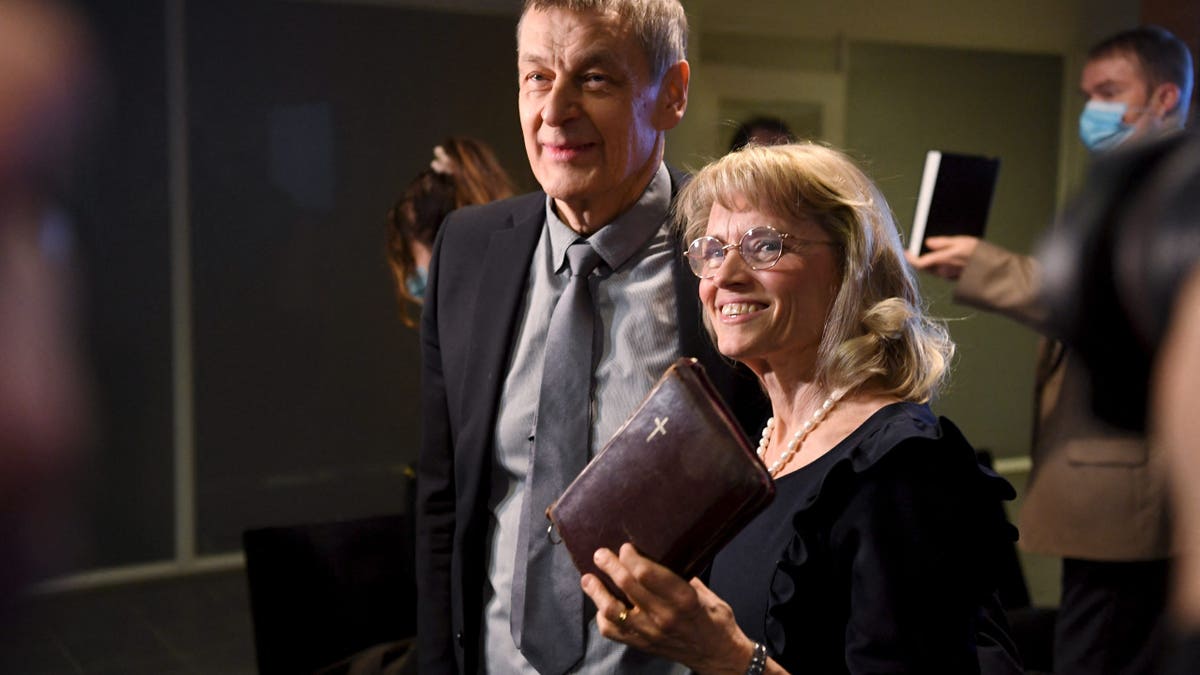 She continued, "It isn't a crime to tweet a Bible verse, or to engage in public discourse with a Christian perspective. The attempts made to prosecute me for expressing my beliefs have resulted in an immensely trying four years, but my hope is that the result will stand as a key precedent to protect the human right to free speech."
The trial was a second attempt by state prosecutor Anu Mantila to punish the two Christians for intolerance toward homosexuality.
"You can cite the Bible, but it is Räsänen's interpretation and opinion about the Bible verses that are criminal," Mantila claimed during the appeal trial.
The prosecution characterized Räsänen's sharing of a Bible verse against homosexuality (Romans 1:24-27) and a 2004 pamphlet titled "Male and Female He Created Them: Homosexual Relations Challenge the Christian Concept of Humanity" as intended to cause intolerance, contempt and hatred toward homosexuals. 
FINNISH CHRISTIAN OFFICIALS FACE CHARGES FOR LGBT CRITICISMS AS BIDEN ADMIN ASKED TO STEP IN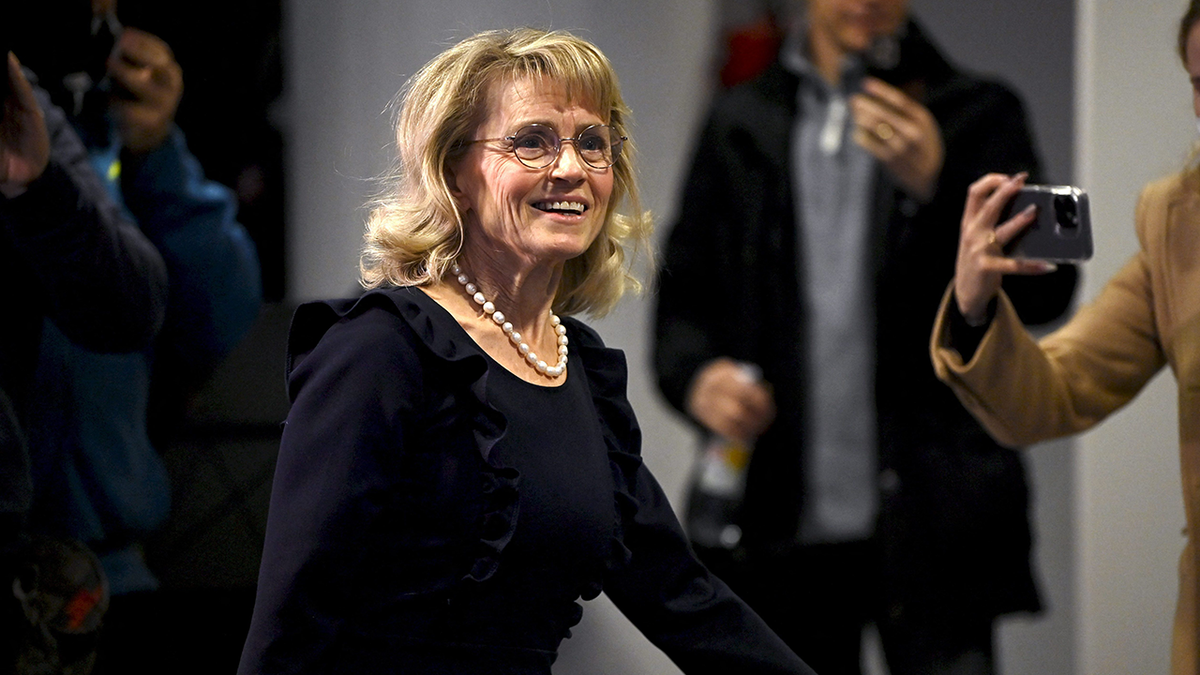 Räsänen and Pohjola were originally acquitted in March 2022 – until the prosecution took the issue to the court of appeals in September 2023 for a second attempt at conviction.
The Court of Appeals ruled this week that it "has no reason, on the basis of the evidence received at the main hearing, to assess the case in any respect differently from the District Court. There is therefore no reason to alter the final result of the District Court's judgment."
U.S. Rep. Chip Roy, R-Texas, has been involved in international efforts to defend Räsänen and Pohjola. He celebrated the second victory in Finnish court as a triumph for the shared value of free expression.
PROSECUTOR IN FINLAND'S 'BIBLE TRIAL' QUESTIONS LAWMAKER OVER BIBLICAL INTERPRETATION, DOCUMENTARY SHOWS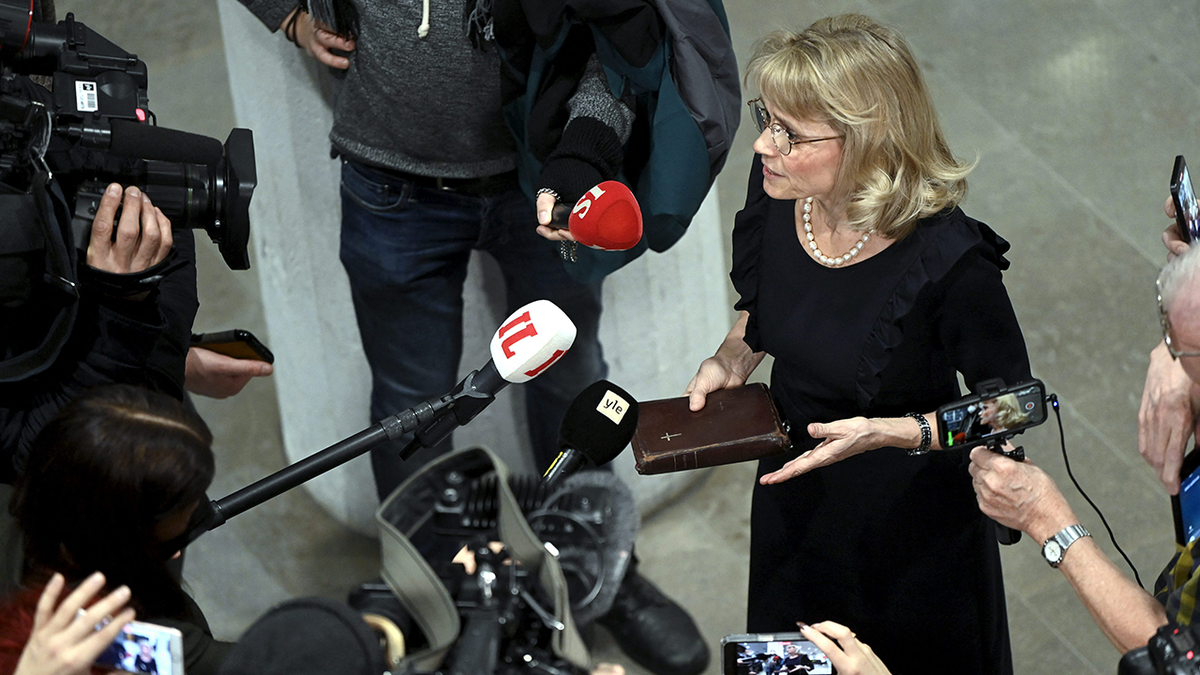 "A guilty verdict would have criminalized Christianity, silenced Christians, stifled religious freedom across Europe, and catalyzed further attacks on the foundations of Western Civilization," Roy told Fox News Digital.
He continued, "I thank God for this verdict, for Päivi Räsänen and Bishop Pohjola's courage in defense of the Gospel, and for the efforts of Alliance Defending Freedom International and other groups like Family Research Council for their hard work and advocacy on this case."
Räsänen said the trial has a "deterrent effect of curtailing freedom of expression and religion."
CLICK HERE TO GET THE FOX NEWS APP
"If writings based on biblical teachings were to be condemned, that would mean a serious restriction of freedom of religion. It is natural that this would raise concerns among Christians both in Finland and internationally," she said. 
Prosecutors may still attempt to take the issue even higher up the system to the Supreme Court of Finland for a third and final decision.
Fox News Digital's Sarah Rumpf-Whitten contributed to this report.