Israeli troops have entered Al-Shifa Hospital in Gaza following a firefight with Hamas terrorists at the gate on Wednesday.
Israeli Defense Forces (IDF) had surrounded the facility for days, saying Hamas had placed its headquarters in tunnels beneath the hospital. While Hamas denies the claim, its fighters engaged in intense gunbattles with Israeli troops around the complex.
At least one doctor at the hospital said Israel warned staff of their plans to enter the complex on Wednesday. Troops say they brought medical supplies for patients inside, who had suffered for days under dwindling supplies and fuel.
"Before entering the hospital our forces were confronted by explosive devices and terrorist squads, fighting ensued in which terrorists were killed," the IDF said in a statement.
WATCH: BIDEN OFFICIAL, REPORTER CLASH IN HEATED DEBATE OVER ADMIN ALLOWING BILLIONS IN FUNDING FOR IRAN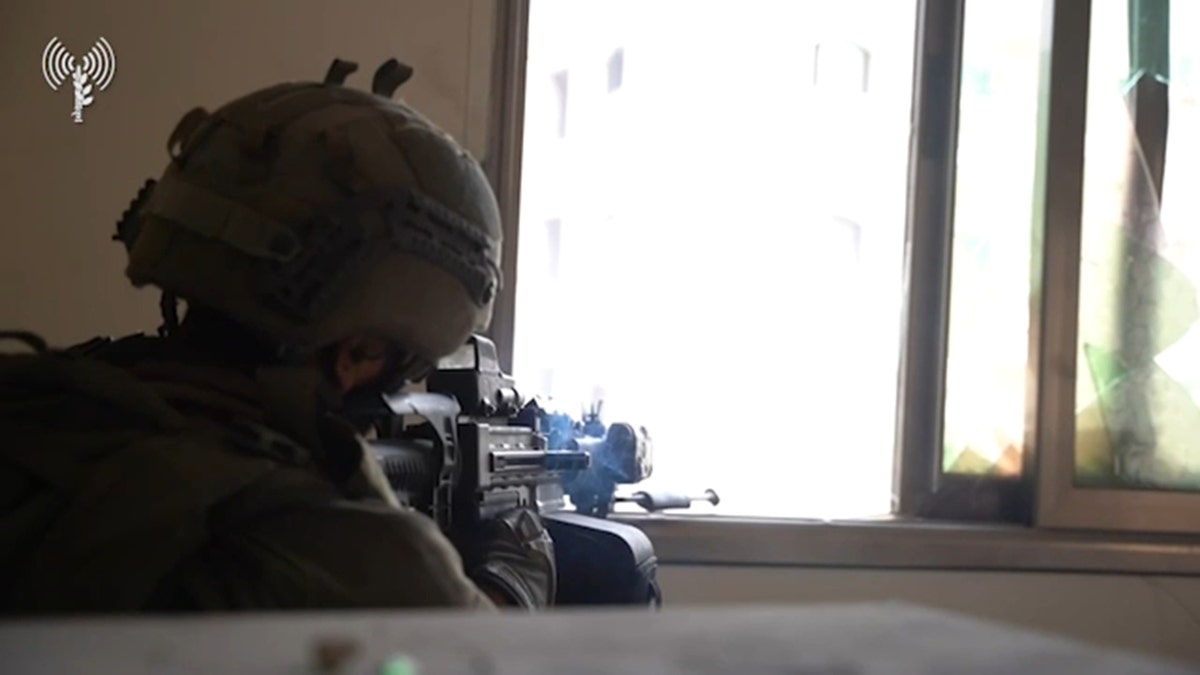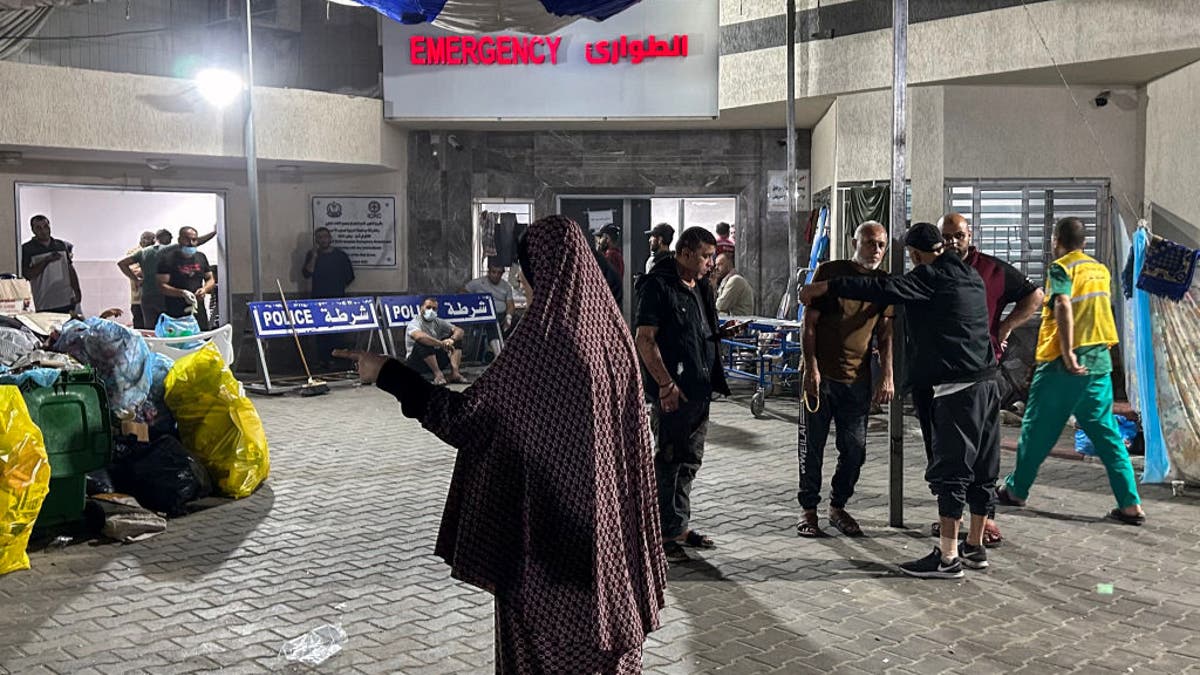 "We can confirm that incubators, baby food and medical supplies brought by IDF tanks from Israel have successfully reached the Shifa hospital. Our medical teams and Arabic speaking soldiers are on the ground to ensure that these supplies reach those in need," it added.
NEWLY RELEASED PHOTOS SHOW MYSTERIOUS COCAINE DISCOVERED IN WHITE HOUSE
The fate of the hundreds of patients inside the hospital had been a focus of international concern for days prior to Israel's assault. The hospital said that at least two children born prematurely had died due to a lack of available medical care.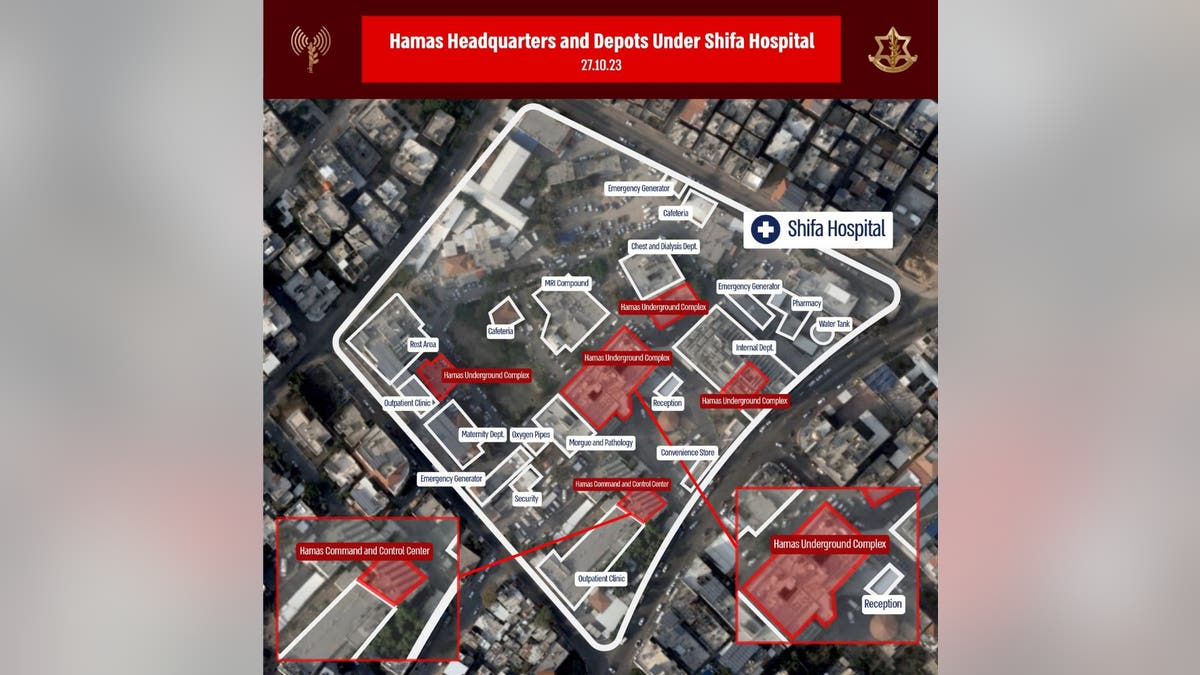 Israel says it attempted to provide some 300 liters of fuel to the hospital earlier this week, but that Hamas administrators had refused to exchange.
WH REFUSES TO SAY IF IT WILL SUPPORT COOPERATION WITH SUBPOENA IN BIDEN CLASSIFIED DOCS INVESTIGATION
Dr. Ahmed El Mohallalati, a surgeon at the hospital, told Reuters that Israel had informed staff that they planned to enter the hospital and search it. Israel has yet to reveal the results of a search as of early Wednesday morning.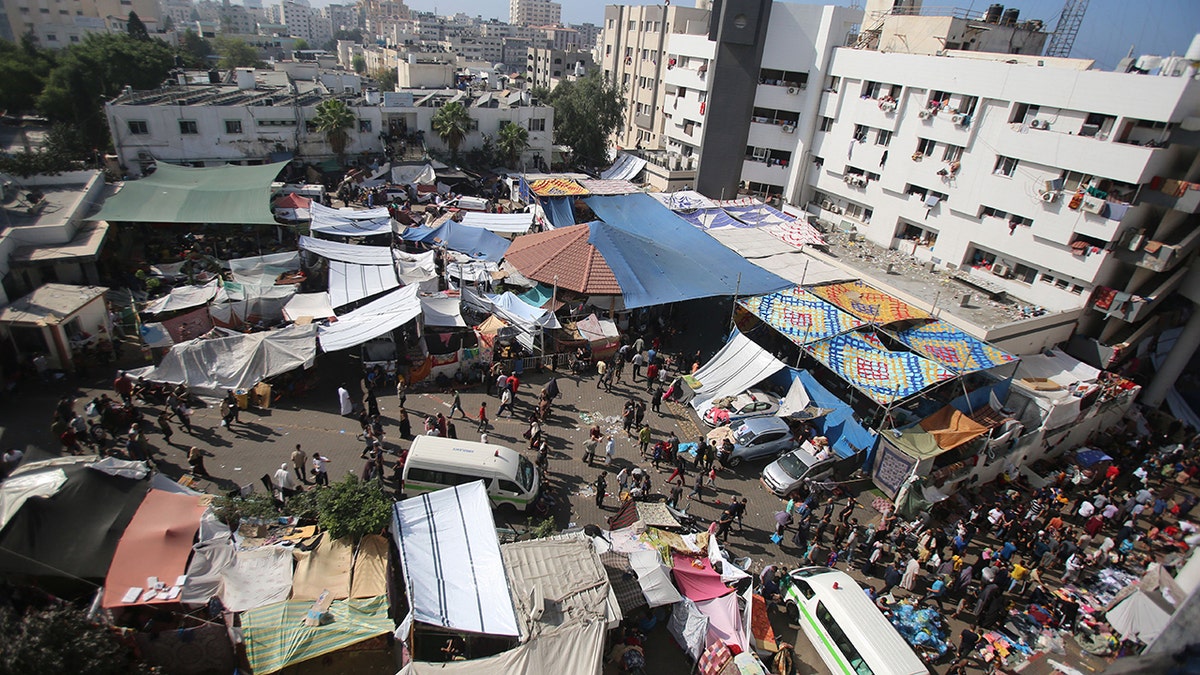 "We realized that the tanks are moving around the hospital. One of the big tanks entered within the hospital from the eastern main gate, and they were, they were they just parked in the front of the hospital emergency department," Mohallalati told the outlet.
CLICK HERE TO GET THE FOX NEWS APP 
White House officials confirmed Israel's claim that Hamas was using the hospital as a base on Tuesday.
"I can confirm for you that we have information that Hamas and the Palestinian Islamic Jihad used some hospitals in the Gaza Strip, including Al-Shifa, and tunnels underneath them to conceal and support their military operations and to hold hostages," Kirby told reporters while aboard Air Force One.