Judge Lina Hidalgo — a Democrat in Harris County, Texas, the third-largest county in the U.S. — is no longer denying she used encrypted messaging apps to conduct county business, despite being called out for doing so for multi-million-dollar contracts in 2021.
FOX 26 Houston reported that last week, Texas Rangers were granted five additional search warrants to investigate bid-rigging in Harris County.
In 2021, Hidalgo faced intense scrutiny over an $11 million vaccine outreach contract to Elevate Strategies, run by Felicity Pereyra, a Democratic political insider with ties to the county commissioners' court. Pereyra also worked on Hillary Clinton's campaign. Pereyra's company was a one-woman operation until recently and had only existed for two years before being awarded the contract.
LEADER OF TEXAS' LARGEST COUNTY TAKES TEMPORARY LEAVE OF ABSENCE TO SEEK DEPRESSION TREATMENT
Pereyra's company was awarded the contract over UT Health, one of the city's major hospitals, and the "deciders" for the contract all answered directly to Hidalgo without input from the commissioners' panel.
Harris County District Attorney Kim Ogg's office subpoenaed Hidalgo regarding the contract, and when asked about the subpoena, an attorney for Hidalgo told local press, "We have always followed the law, and we continue to follow the law."
A mix of industry experts and county officials told FOX 26 that Elevate Strategies did not even meet the basic requirements to engage in an endeavor of this scope. Additionally, the experts and officials said that there was no way that Elevate Strategies could have met the strict financial requirements for bidding on county contracts.
HIGH-PROFILE HOUSTON DEMOCRATS FACE CORRUPTION ALLEGATIONS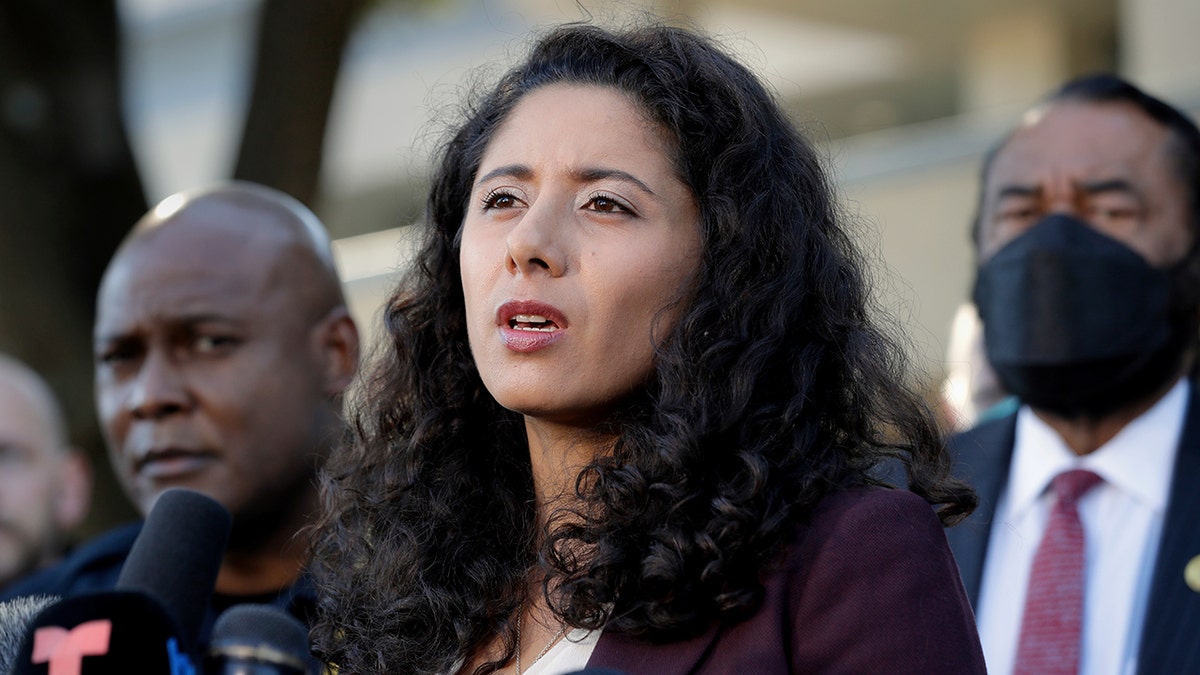 Harris County requires annual billing records dating back five years as well as an audited income statement and a qualifying balance sheet.
But Elevate Strategies reportedly wasn't required to provide financial statements during the bidding process.
A spokesperson for Hidalgo previously told FOX 26 that Pereyra's firm has worked with the county on projects before, including the most recent census.
Hidalgo canceled the deal amid scrutiny, but thousands of dollars were still paid to Elevate Strategies by the county as the arrangement imploded.
DETROIT-AREA MAYOR INDICTED BY FEDS ON BRIBERY CHARGE, WHO ALLEGE HE TOOK $50K IN PAYMENTS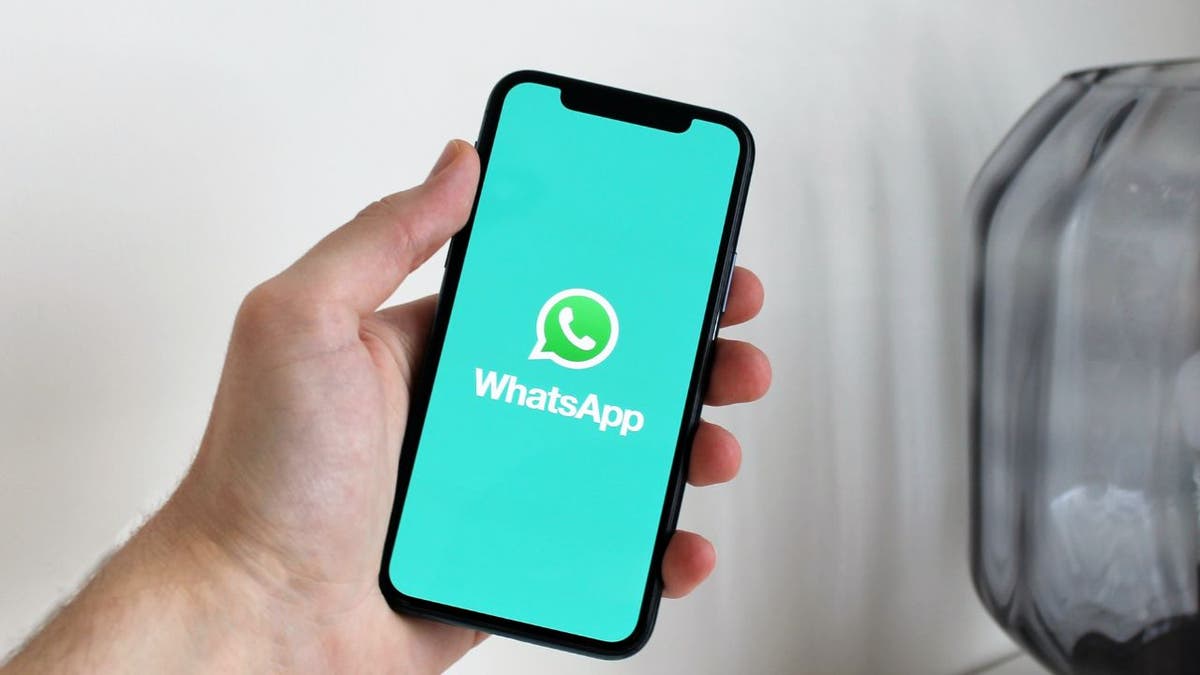 The warrants issued to Texas Rangers last week claim Hidalgo was communicating with her chief of staff on WhatsApp regarding county business, specifically, the multi-million-dollar COVID communication contract, which led to the criminal indictment of three of her top aides.
In May 2022, Hidalgo denied using encrypted messaging apps to communicate for business.
"Man. I have Slack, I have Signal, I have WhatsApp. I haven't used them in years," she said during a press conference.
FOX 26 asked her if she wanted to avoid the potential she could be having government conversations in "basically a technological black box," and she responded, "I told you. I don't have governmental conversations on Signal."
NYC MAYOR ADAMS HIRES PRIVATE ATTORNEY AMID PROBE INTO TOP FUNDRAISER
This week, the station reportedly reminded Hidalgo of what she said in 2022, pressing her to tell the truth.
"We get these search warrants and there are multiple messages between you and your former chief of staff on WhatsApp. So, you want to walk that back? Did that happen," a FOX 26 staffer asked.
"The question was whether I conducted county business on the Signal app. I do not conduct County Business on the Signal app," Hidalgo said.
For clarity, the reporter asked Hidalgo if she conducted county business on WhatsApp and other encrypted apps, and was told by Hidalgo, "I already answered the question."
WhatsApp claims on its website that it offers "end-to-end encryption" for personal messages, adding that calls are secure.
"Only you and the person you're talking to can read or listen to them, not even WhatsApp," the company claims on its site.
CLICK HERE TO GET THE FOX NEWS APP
By encrypting the messages, journalists and the public have little or no ability to review what should be public records concerning county business.
Also, in Texas, the title of "county judge" is a misnomer. They are not judges in courtrooms but rather presiding officials in their counties who have a big say in spending and are in charge of local emergency response.
The Associated Press contributed to this report.