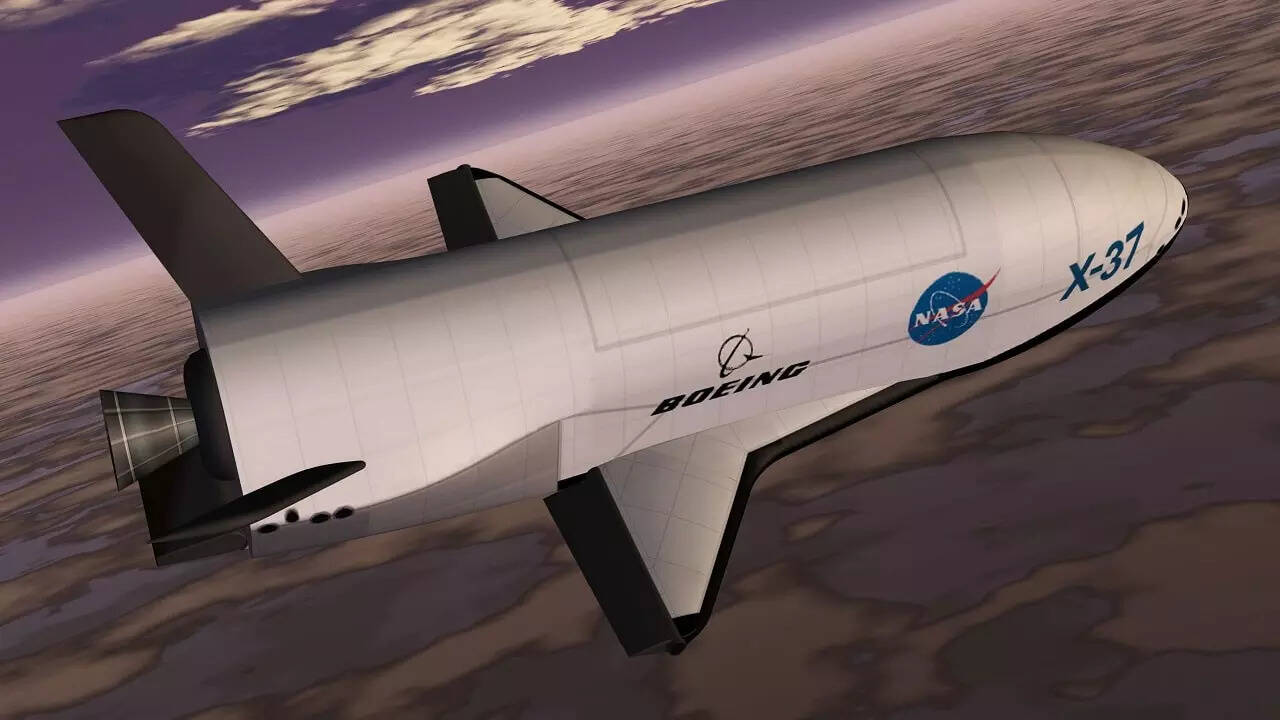 The US Space Force (USSF) has announced the upcoming seventh mission of its secretive "spaceplane," the Boeing X-37B Orbital Test Vehicle (OTV), reported Flight Global. Scheduled for launch on December 7 from Cape Canaveral, Florida, this mission will be the first time the X-37B is transported into orbit by the world's largest commercial rocket, SpaceX's Falcon Heavy.
The X-37B, which previously flew aboard a United Launch Alliance (ULA) Atlas V heavy-lift rocket, has completed six missions covering a total distance of 2.1 billion kilometers and spending 3,774 days in space. The forthcoming mission, known as X-37B Mission 7 or OTV-7, aims to experiment with new space technologies to enhance "safe, stable, and secure operations in space for all users," according to the USSF.
Key experiments during OTV-7 include testing the reusable space vehicle in new orbital regimes, exploring future space domain sensors, and studying the radiation effects on plant seeds. The latter experiment holds potential implications for space crop production during future interplanetary missions and the establishment of permanently inhabited bases in space.
General B. Chance Saltzman, the Pentagon's chief of space operations, describes the battery of experiments as "ground-breaking." The mission also marks a shift as the X-37B will now bear USSF livery, reflecting the transfer of program management from the US Air Force to the newly established Space Force.
The Falcon Heavy, SpaceX's powerful commercial rocket, will carry the X-37B into orbit, boasting 27 Merlin engines and generating over 5,000,000 pounds of thrust. The USSF did not disclose the planned duration of OTV-7, but the previous mission, which concluded in November 2022, lasted 908 days and included a solar energy experiment for the US Navy and a satellite for the US Air Force Academy.