Members of Parliament in the United Kingdom House of Commons voted against an amendment demanding its government call for a cease-fire in the Israel-Hamas war.
The amendment was added to the government's legislative agenda for 2024 on Wednesday, but wasn't passed by Members of Parliament.
According to Reuters, the Scottish National Party introduced the amendment which reads, "(We) call on the government to join with the international community in urgently pressing all parties to agree to an immediate cease-fire."
Two-hundred-ninety Members of Parliament voted against the amendment, with 183 in favor of the call for a cease-fire.
NETANYAHU TELLS BRET BAIER CEASE-FIRE 'MEANS SURRENDER,' INSISTS SQUAD MEMBER IS CALLING FOR 'GENOCIDE'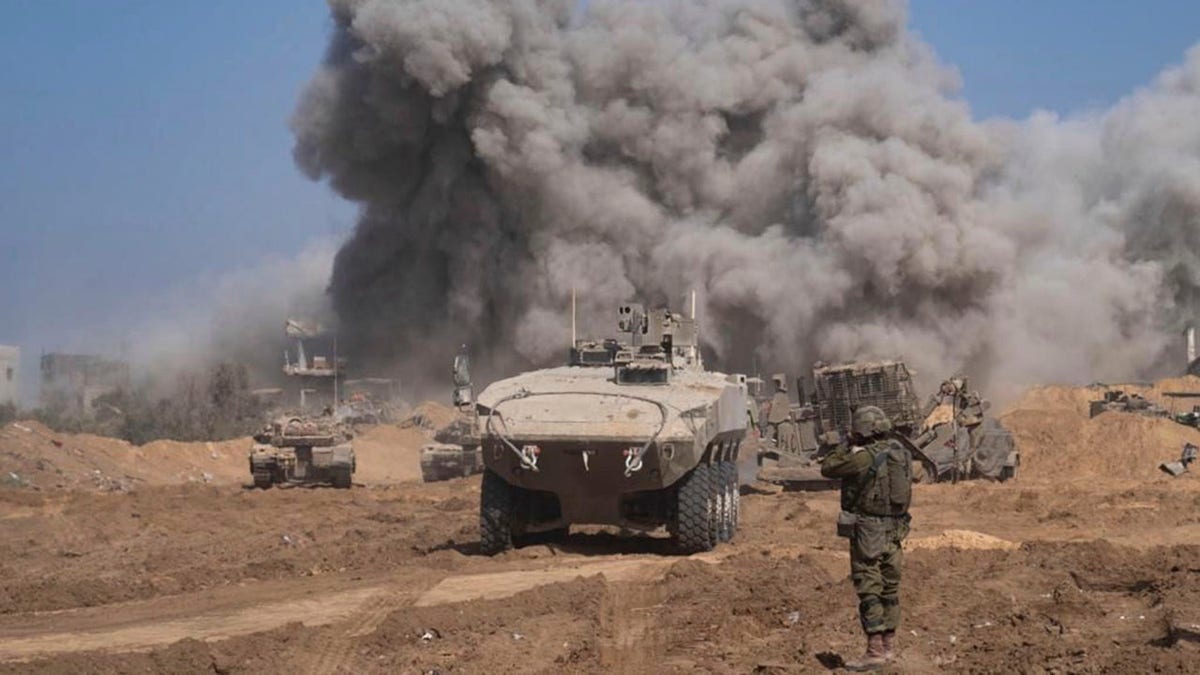 Fifty-six members of the Labour Party voted for the amendment, in what's being considered a major blow to its leader Keir Starmer, who wanted to make his party appear united ahead of a national election next year.
"I regret that some colleagues felt unable to support the position tonight. But I wanted to be clear about where I stood, and where I will stand," Starmer said in a statement after the vote.
REP. JAMAAL BOWMAN TAKES HEAT FOR SAYING SUPPORTING A CEASE-FIRE IS 'WHAT IT ACTUALLY MEANS TO BE JEWISH'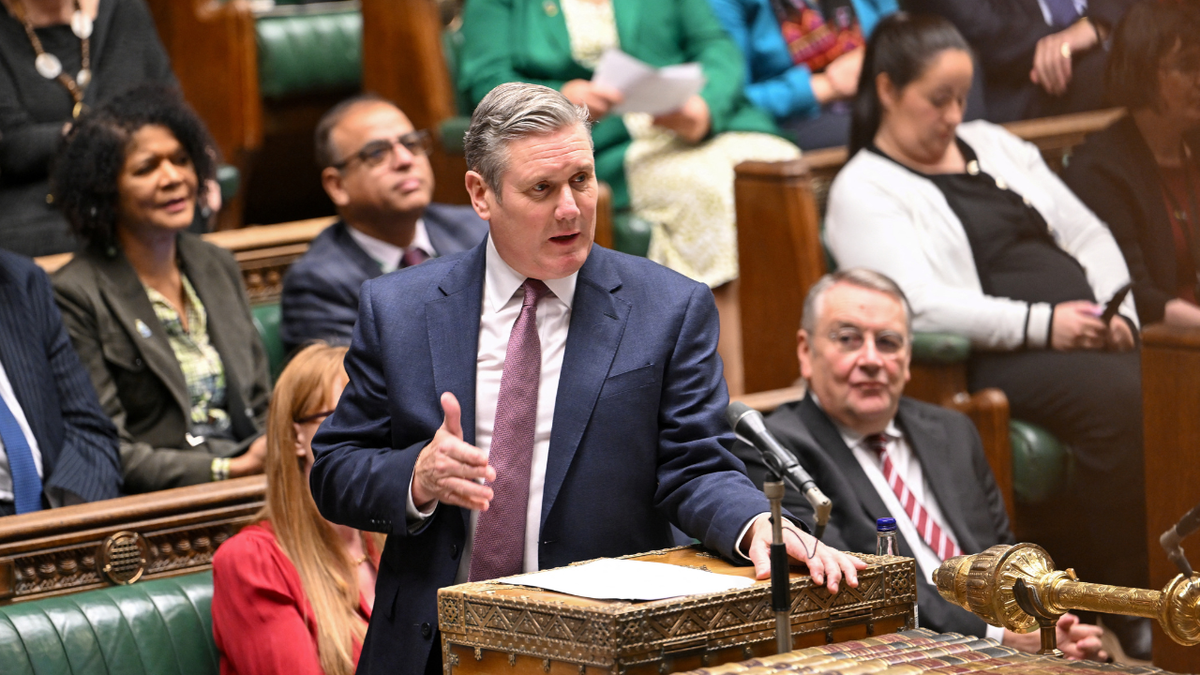 Similar to Prime Minister Rishi Sunak, Starmer has called for "humanitarian pauses" in order for aid to get to Gaza.
Eight members of a "shadow" ministerial team run by Starmer left their roles after the vote.
CLICK HERE TO GET THE FOX NEWS APP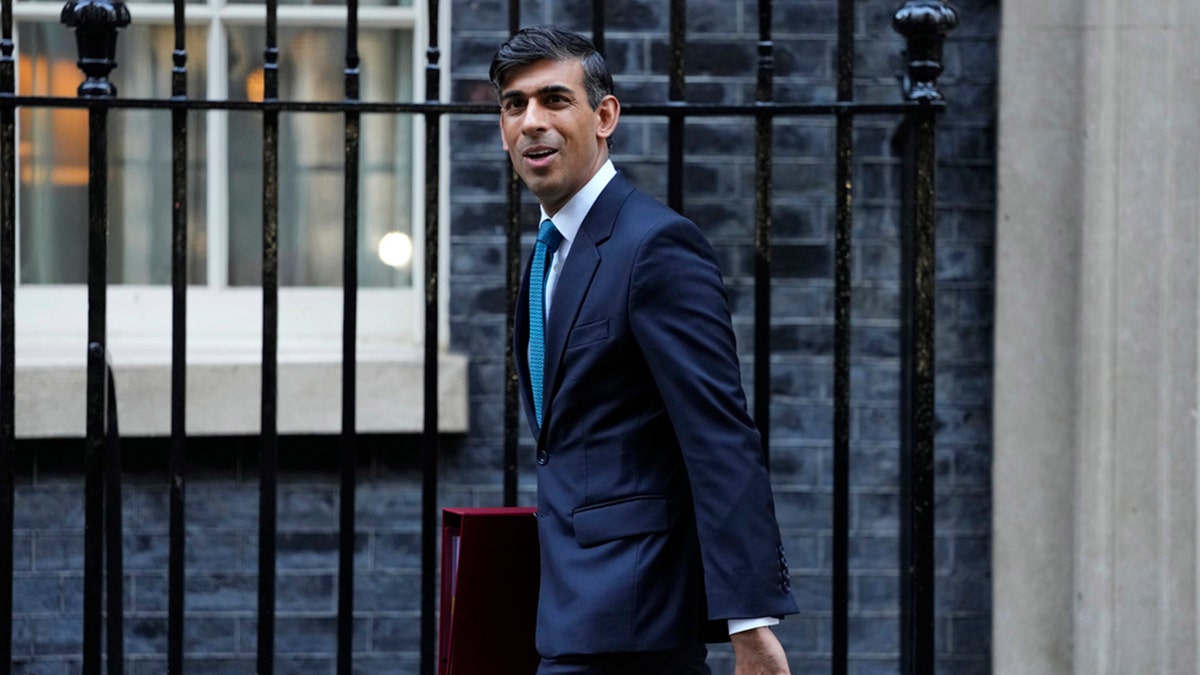 "On this occasion I must vote with my constituents, my head and my heart," Member of Parliament Jess Phillips wrote in a letter to Starmer.
Reuters contributed to this report.