One woman died and 19 people were rescued after a dinghy carrying migrants to Greece capsized off an islet in the eastern Aegean Sea near the Turkish coast Friday, Greek authorities said.
A coast guard statement said the woman was found unconscious in the water and was pronounced dead in hospital on the nearby island of Samos. The coast guard said no further people were reported as missing.
GREECE TO INVESTIGATE HANDLING OF MASS-CASUALTY MIGRANT BOAT WRECK
Eighteen of the survivors were picked up off the islet of Agathonissi, and another was rescued by the Turkish coast guard in Turkish waters and handed over to a Greek patrol boat.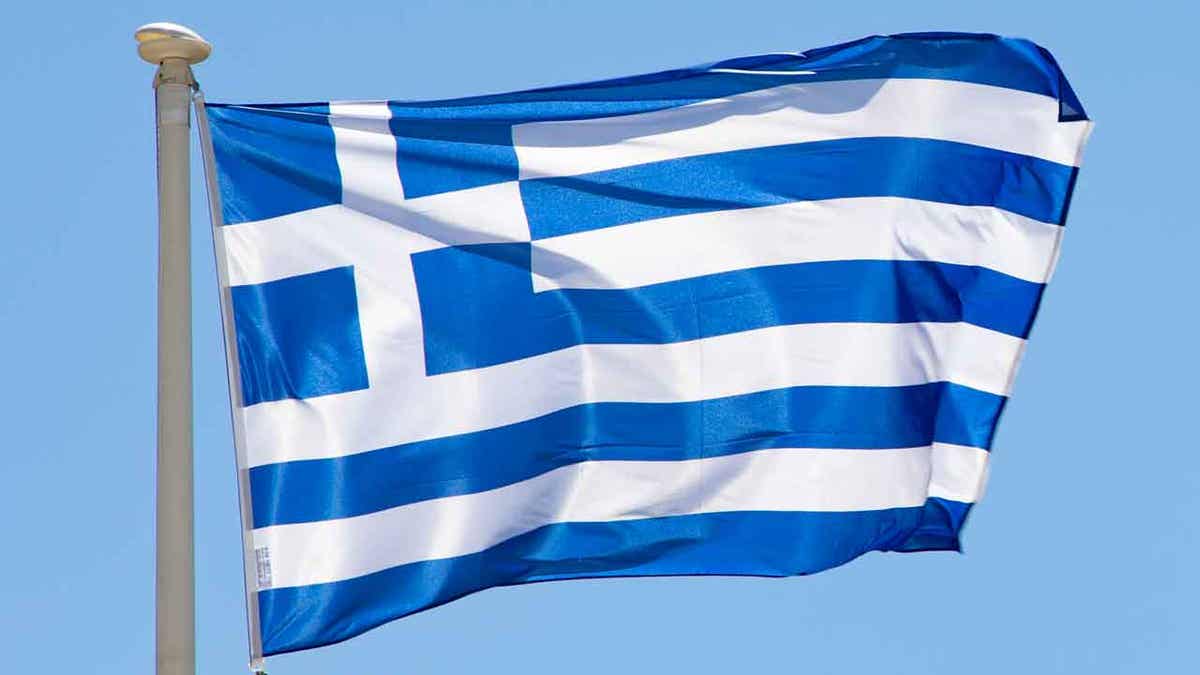 Thousands of people fleeing war and poverty in the Middle East, Africa and Asia attempt the short but dangerous sea crossing from Turkey to the Greek islands each year, in the hope of eventually making their way to more prosperous European Union countries.
Others attempt to skirt around Greece and head directly to Italy instead, either from Turkey or from North Africa. The longer sea journey is considerably more perilous, and has claimed hundreds of lives.
CLICK HERE TO GET THE FOX NEWS APP
In June, an overloaded fishing trawler believed to have been carrying up to 750 people capsized and sank off the coast of western Greece as it headed from Libya to Italy. The vast majority of passengers had been below deck, and only 104 survivors and 78 bodies were recovered.