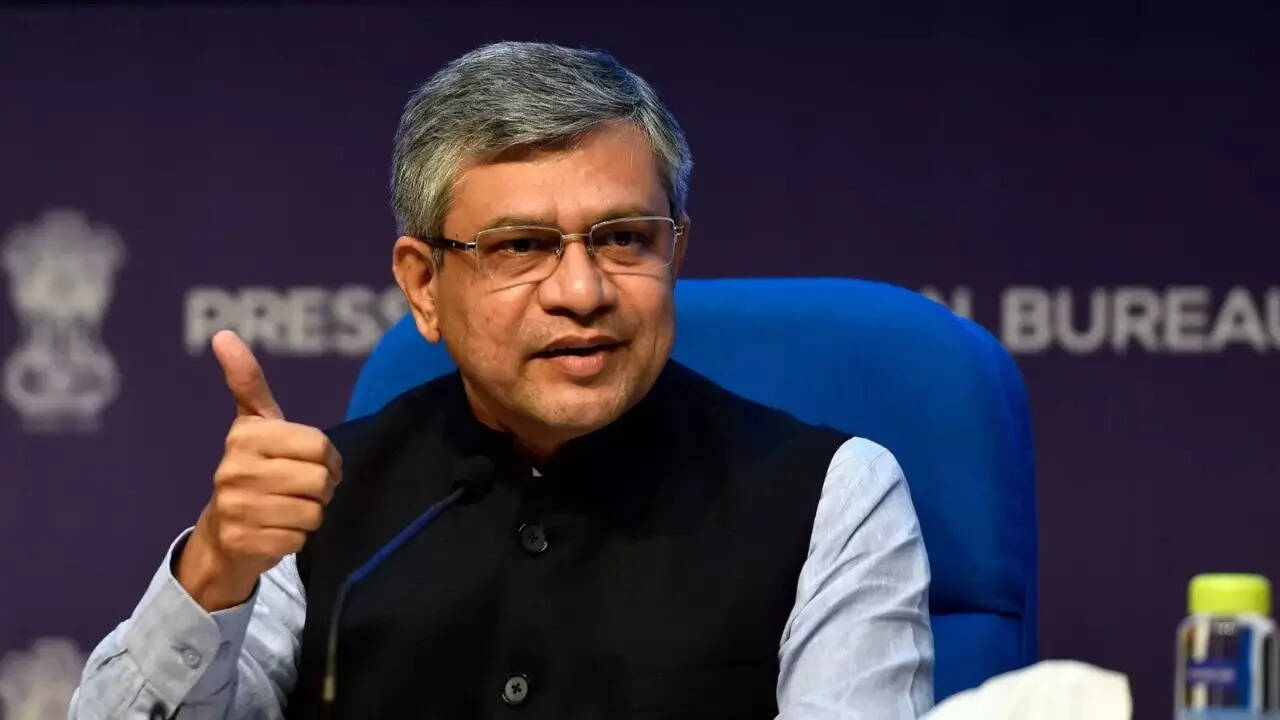 NEW DELHI: The Centre on Saturday said approval for participation in the new Production-Linked Incentive (PLI) scheme for IT hardware has been granted to 27 companies, including major players such as Dell, HP, Foxconn, and Lenovo.
This development aligns with India's proactive strategy to attract IT hardware companies through enticing policies and incentive programmes, with the overarching goal of positioning itself as a leading global hub for cutting-edge manufacturing.
The anticipated investment from these 27 approved companies is estimated to reach Rs 3,000 crore.
Expressing satisfaction, IT minister Ashwini Vaishnaw said: "I am delighted to announce that 27 companies have secured approval under the PLI IT hardware scheme. Nearly 95% of these companies are geared up to commence manufacturing operations right from day one. This strategic initiative positions us robustly to emerge as a significant player in the manufacturing landscape, encompassing PCs, servers, laptops, and tablets."
(With inputs from agencies)