CHENNAI: In a clean-up operation, city commissioner of police Sandeep Rai Rathore transferred out at least 22 police personnel, including six sub-inspectors, on charges of colluding with drug peddlers. They have been kept without any posting.
Based on a specific report, Rathore had ordered an internal inquiry. After the inquiry officer confirmed that these policemen had indeed colluded with the drug peddlers and were on the payrolls of men with dubious reputation, he ordered the mass transfer.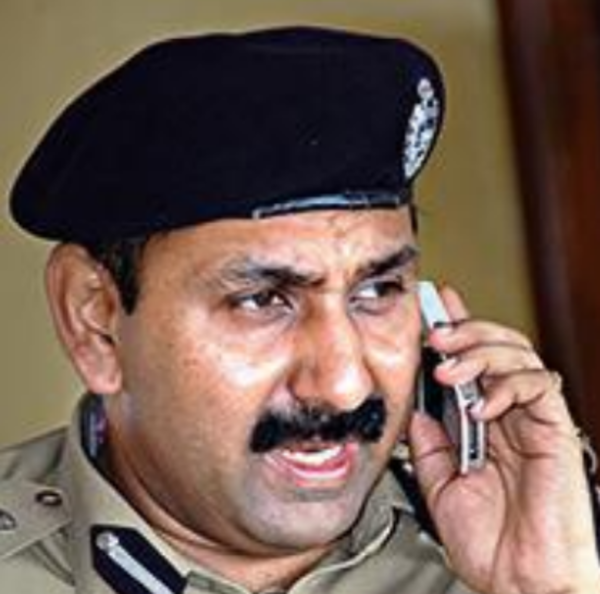 The crackdown comes days after the CM reviewed law-and-order in Chengalpet, Kancheepuram and Tiruvallur and asked senior officers not to spare errant cops
The transferred sub-inspectors are: Thillai Velmurugan of Royapettah (L&O), Vinayagam of Kasimedu Fishing Harbour (crime), Chelladurai of Pulianthope (L&O), Singara Vadivel of Basin Bridge (L&O), Raja of Puzhal (L&O) and special sub-inspector Devan of Sembium (L&O).
The crackdown comes days after chief minister M K Stalin, after reviewing the law-and-order situation in Chengalpet, Kancheepuram and Tiruvallur districts on October 17, asked senior police officers not to spare any errant cops.
The top brass of the city police, with the help of intelligence wing, prepared a list of cops with questionable background and having contacts with drug peddlers in the city. Now in vacancy reserve (VR), these cops must report to the Modern Control Room (MCR) duty until they are assigned to another post.
The policemen will report before the deputy commissioner of police S S Maheswaran and the respective jurisdiction DCPs shall relieve all the above police personnel with immediate effect.
The transferred head constables are: N Manoharan of Pondy Bazaar, Kanniappan of Periamet, Rajkumar of Elephant Gate (L&O), Mohanraj of Muthialpet (L&O), Kumaresan and another Kumaresan, both from Pulianthope (L&O), Vijay Anand of Thiru Vi Ka Nagar (L&O), Seetharaman of Otteri (L&O), Arumugam of Washermenpet (L&O), and grade-I police constables Rajasekar and Nethaji, both from Flower Bazaar police station (L&O), and Dinesh of Pulianthope (crime).