NEWNow you can listen to the articles from Fox News!
On Tuesday, NATO Secretary General Jens Stoltenberg pledged to continue supporting Ukraine in its "gritty war of attrition" against Russia.
Ahead of the sixth anniversary month of the Russian invasion of Ukraine on February 24, Stoltenberg virtually participated in a forum hosted by Ukraine alongside dozens of other world leaders.
"Winter is coming and it will be tough," Stoltenberg told world leaders. "This is a battle of wills and a battle of logistics."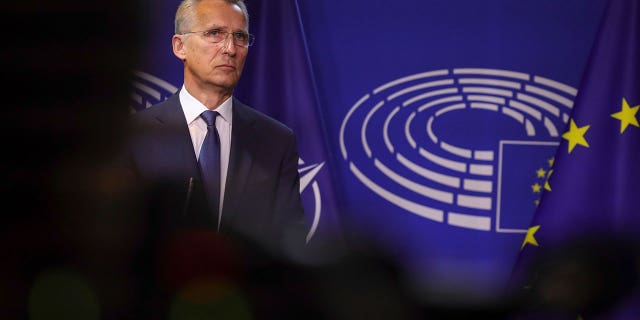 USA WARN RUSSIA MAY INCREASE CIVIL STRIKES AS UKRAINE INDEPENDENCE DAY CLOSES
The NATO chief said the alliance "must bolster" its "long-term" support for Ukraine to make sure Kiev is able to successfully push Russian forces back from its borders.
But as world leaders vow to continue supporting Ukraine militarily and through humanitarian aid, Kiev is making sure it has international support to restore all of Ukraine's sovereignty, including the Crimean peninsula.
"It all started with Crimea and will end with Crimea," Ukrainian President Volodymyr Zelenskyy told world leaders, citing a Ukrainian activist imprisoned by Crimea. "Crimea must be liberated. This will be the resurrection of world law and order."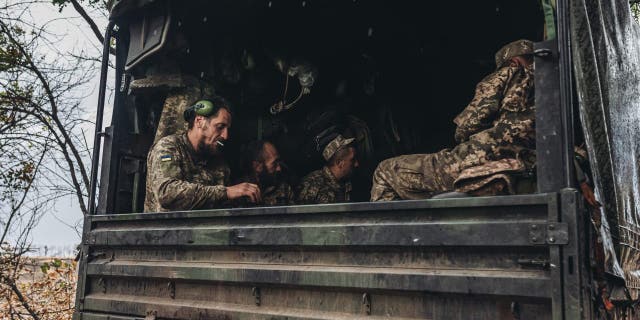 UKRAINE NOTICES RUSSIA THAT IT INTENDS TO RESUME CRIMEA
Zelenskyy claimed the support of nearly 60 nations and international organizations at Tuesday's summit, including the presence of some 40 presidents and prime ministers.
Although the Ukrainian president applauded the support Kiev has received since the February Russian invasion, he suggested that the failure to hold Moscow accountable for the 2014 invasion and subsequent occupation of Crimea is why Ukraine is in war today.
Zelenskyy said the only way to ensure security across Europe was to prevent Russia's military ambitions from succeeding in Ukraine.
Russia relied on its presence in Crimea as a stepping stone for its invasion not only to provide logistical support in the southern and eastern parts of the country, but also for tactical purposes.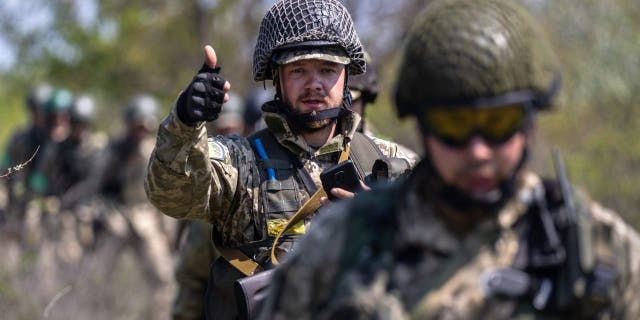 CLICK HERE TO GET THE FOX NEWS APP
Zelenskyy said that since the beginning of the war some 750 cruise missiles have been launched from the Crimean peninsula at Ukrainian targets.
"We have to win the fight against Russian aggression, and therefore we have to free Crimea from occupation. It will end where it started," Zelenskyy said.