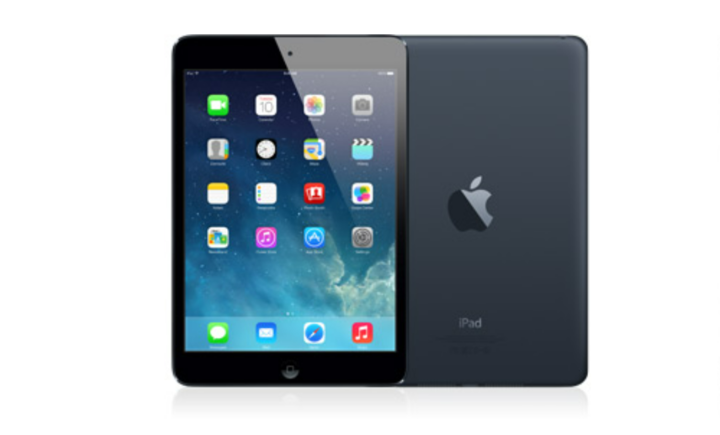 Apple continues to regularly add its older products into the "vintage" and "obsolete" categories. MacRumors reported that Apple could expand this list of "obsolete" products by adding another product: the first generation Apple iPad Mini launched in 2012.
According to a report, the first generation of the iPhone Mini will become "obsolete" from July 31st. Which means Apple will no longer offer software support or service for the device and will not provide any parts to third party repair providers.
Apple classifies a product as "obsolete" seven years after the company stopped selling. Based on this, Apple sold the latest first generation iPad Mini in 2015.
The iPad Mini featured a 7.9-inch LED-backlit multi-touch display with a resolution of 1074×768 pixels. The tablet was powered by a dual-core Apple A5 chipset and contained 64GB of built-in storage.
The iPad sports a 5MP iSight autofocus camera with features like face detection, touch to focus, geotagging, video recording and more. At the front, it offers a 1.2MP sensor with support for 720p video recording.
What is Apple's "vintage list"
After discontinuing a product, Apple calls it "vintage" after five years. During this time, Apple continues to offer proprietary and third-party services for the product.
However, if the product has been discontinued for more than seven years, it is classified as obsolete and, as mentioned above, the company stops offering any support for the product, including repair parts to third party suppliers.
FacebookTwitterLinkedin
---
Top comment
His iPad mini not iPhone mini in the second paragraph