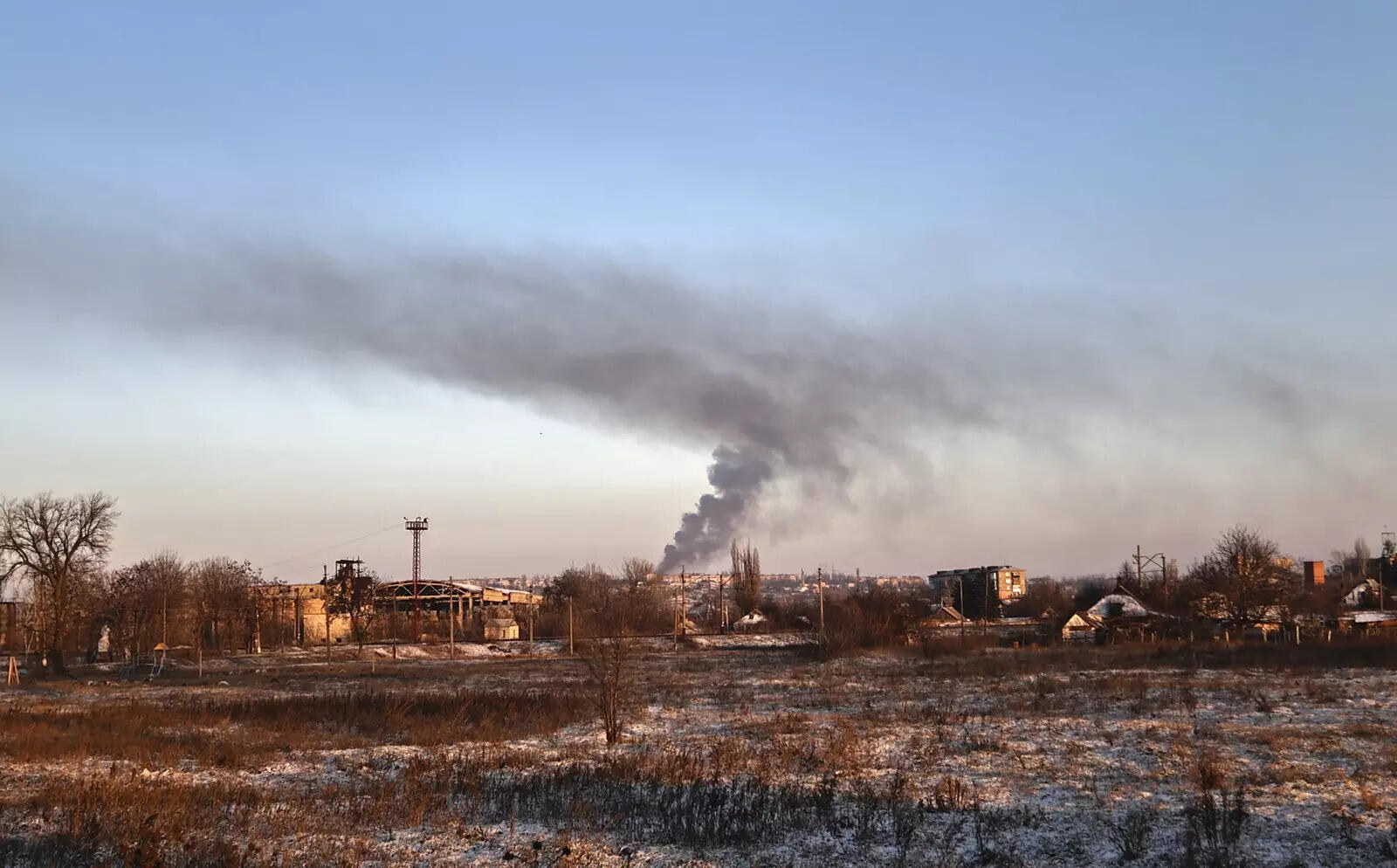 MOSCOW: The leader of the Russian mercenary group Wagner, Yevgeny Prigozhinsaid on Wednesday morning that his fighters had taken control of the Ukrainian city of Soledar after intense fighting this week, but some "urban battles" continued.
"Wagner's units have taken over the entire territory of Soledar," Prigozhin said via his social media news service, adding that there was fighting in the center of the city.
The extent of Wagner's control over the city was unclear, and AFP was unable to verify this claim.
The Kremlin-linked businessman said the "number of captives" will be announced on Wednesday.
Ukraine said its military was holding firm in Soledar, a mining town in the Donetsk region about 15 kilometers (nine miles) from Bakhmutwhich Russia has been trying to seize for months.
Both sides said the battles for Soledar had been bloody and intense.
Prigozhin posted a photo of himself in military uniform surrounded by posing Wagnerian fighters, but did not specify where it was taken.
Russian state news agency RIA Novosti published another photo of Prigozhin with armed fighters, saying she was taken from the Soledar salt mines.
Prigozhin said Soledar was stormed "exclusively" by Wagner units.
His and Wagner's influence in Russia has grown significantly since the Kremlin sent troops to Ukraine in February last year.