The European Space Agency is trying to give the moon its own time zone because many space missions are planned.
Scientists are looking for a "common lunar time reference" that space agencies can use to track time when on the moon, said Pietro Giordano, a navigation systems engineer at the agency.
"A joint international effort is now underway to achieve this," he added.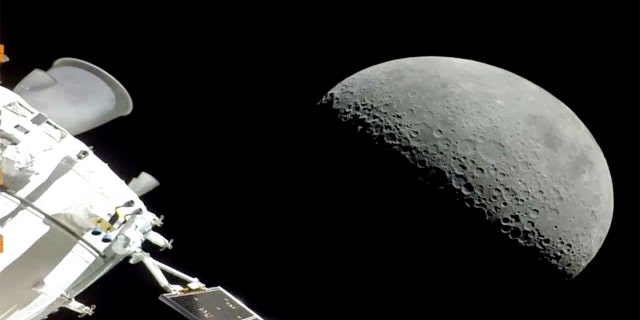 CHINA PLANS TO BEGIN TRAINING FOREIGN ASTRONAUTS FOR JOURNEYS TO JUST COMPLETED ORBITING SPACE STATION
The concept was first floated during a meeting in the Netherlands late last year as private companies and nations plan trips to the moon.
Under the current system, astronauts use the time of the nation operating a spacecraft. But with more missions looming, scientists are looking for a more efficient way to record and report precise times.
NASA faced a similar dilemma when it built the International Space Station more than two decades ago.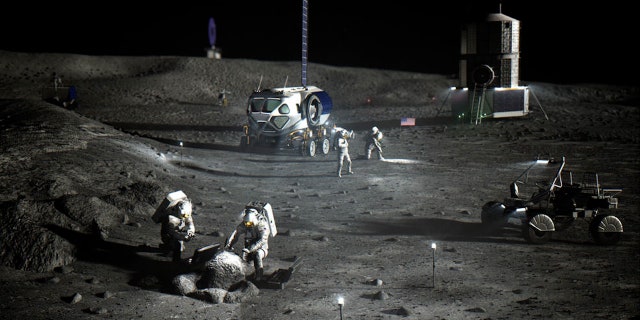 ALL NASA SYSTEMS GO FOR MAN LAUNCH TO ISS MONDAY MORNING
But instead of finding a unique time zone for the station, the scientists are relying on Coordinated Universal Time, or UTC, which is reportedly based on atomic clocks.
The timing system basically divides the difference between NASA, the Canadian Space Agency and other programs in Russia, Japan and Europe.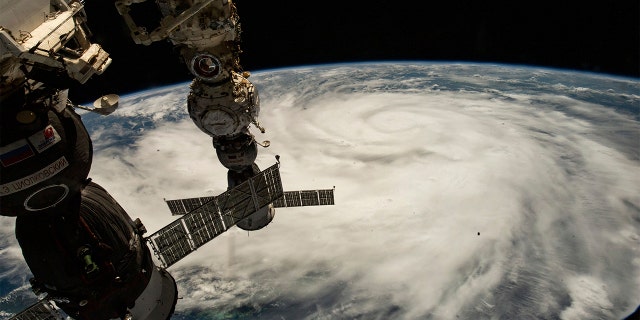 CLICK HERE TO GET THE FOX NEWS APP
But there are technical issues that scientists have to consider when developing a lunar time system, such as the fact that clocks on the moon run faster by about 56 microseconds every day. The ticking also reportedly works differently on the lunar surface than it does when in orbit.
Next year, NASA will also launch its first manned mission to the moon in more than half a century.
The Associated Press contributed to this report.