A Venezuelan single mother died on Sunday following a liposuction procedure at a clinic in a shopping mall, reportedly.
British news agency Jam Press reported that 31-year-old Ana Rosa Mavares Rivero of Venezuela underwent a laser liposuction procedure on Feb. 25, at a clinic in a shopping mall.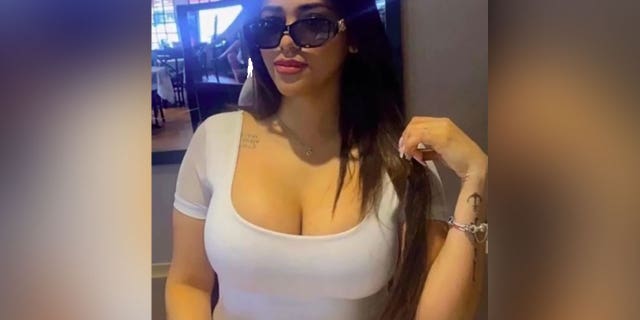 Lipolaser is a procedure that uses a laser to remove fat, shape the body and reduce cellulite. The liposuction method is considered to be less invasive and less traumatic than the traditional form, which is a surgical procedure that uses suction to remove fat from areas such as the abdomen, buttocks, hips, arms and neck.
QUEEN MARGRETHE II OF DENMARK UNDERGOING 'LARGE BACK SURGERY', NOW IN STABLE CONDITION
The clinic Rivero visited for the Lipolaser procedure was in Cumaná, Sucre State, Venezuela, where she recently relocated.
During the evening hours following her visit to the clinic, Rivero became ill and had difficulty breathing.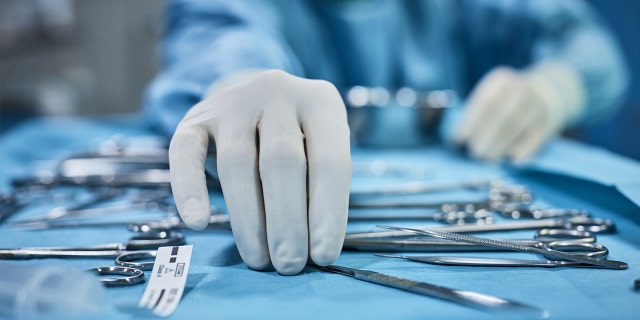 As the 31-year-old waited for an ambulance to arrive to take her to hospital, she died.
BARIATRIC SURGERY PATIENTS LIVE LONGER BUT FACE A HIGHER SUICIDE RISK, STUDY SAYS
Jam Press reported that a family member, Richard Medina, posted a video discussing the circumstances of Rivero's death.
She said they were waiting for an ambulance to take her to the hospital at 2:45am
"I'm shooting in Cumaná and we can't find an ambulance," Medina said. "Ven911 has no oxygen, so we can't get out of here."
By 4 a.m. Rivero, mother of two young children, had died.
Alexander Larrochele, the doctor who performed the Lipolaser on Rivero at the Marina Plaza mall, is under investigation.
CLICK HERE TO GET THE FOX NEWS APP
The Criminal and Forensic Scientific Investigation Corps, the Jam Press added, is questioning Larrochele, which could take 45 days to complete.