NEW DELHI: India endured a tough outing on the first day of the Fourth Test with Australia putting in a disciplined effort with the bat to finish at 255/4 by close of play.
After a second wicketless session, Ravindra Jadeja e Mohammed Shami struck at the start of the last session to drive India's reaction. As Shami uprooted Peter Handscomb from the stump, India opted for the new ball in a bid to get attacking against the visitors.
However, India's ploy backfired as Usman Khawaja (104*) and Cameron Green (49*) stitched up an unbeaten run of 85 runs to put Australia in the driver's seat at the end of the day.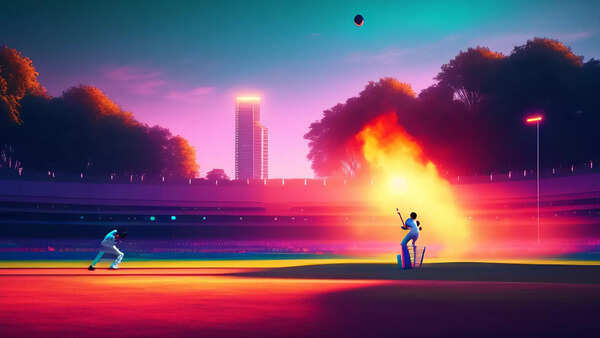 The performance of the Indian pacers in the final hour has disappointed the Indian legend Sunil Gavaskar as he questioned the effort the bowlers made and said they failed to support the captain's decision to catch the second new ball.
"It's best to have the conversation after a while, not right away. Because they're going to be very disappointed in their commitment in the last hour after catching the second new ball, to concede the number of runs they've made and to concede the number of bounds they've made." they did. It was almost as if the Australians broke free when the second new ball was taken," Gavaskar told Star Sports at the end of the game day.
"The first two overs from your new ball bowlers, that's not what you want to see when you have a brand new ball in your hand. The effort could have been better. I know it's been a hot day, it takes a lot out of fast bowlers But you have a brand new ball, playing for India, I think the effort could have been a little better Any conversation about the show can be done tomorrow morning, let the players themselves mull over what they want did today," he added.