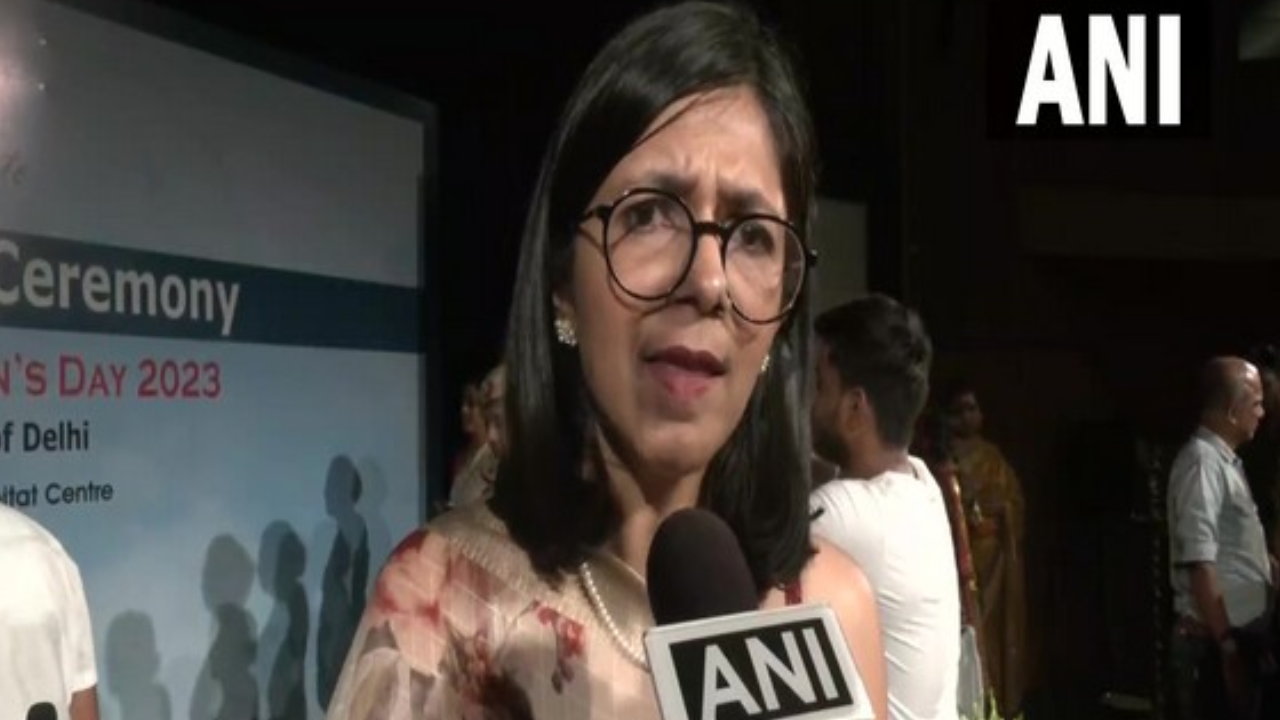 NEW DELHI: head of the Delhi Women's Commission (DCW). Swati Maliwal she revealed on Saturday that she was sexually assaulted by her father in her childhood. Her experience left a lasting impact on her and as a result, she was driven to fight for women's rights.
Maliwal, speaking to reporters after DCW International Women's Day awards ceremonyrevealed that she was abused up until the fourth grade.
"I was sexually assaulted by my father when I was a child. I was very young at the time. My father beat me and I hid under the bed to save myself," she said.
"As I hid under the bed, I thought about how to teach these men who abuse women and children a lesson, and how I can help women get their rights," she said.
Recounting her ordeal, Maliwal said her father grabbed her by her braid and slammed her into the wall, causing severe bleeding. "That was up until I was in class 4," she recalled.
Recently, actress and National Commission for Women (NCW) member Khushbu Sundar said she was sexually abused by her father at the age of 8.
(With inputs from PTI)
Clock
"I was sexually assaulted by my father as a child," DCW chairman Swati Maliwal opens up