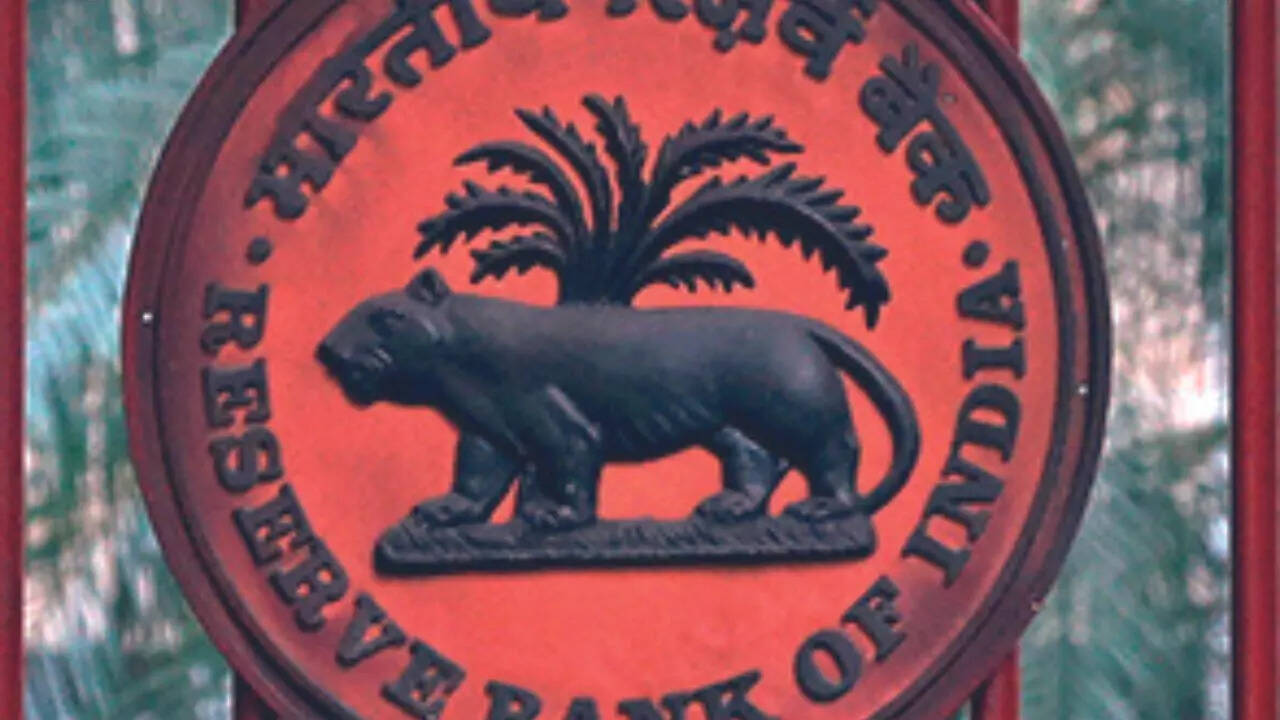 MUMBAI: Reserve Bank of India (RBI) said the financial technology, or fintech, industry should organize itself under a self-regulatory body that can monitor the conduct of its member fintech entities.
Speaking on Friday at an international fintech research conference co-organized by IIM-Ahmedabad, RBI Deputy Governor MK Giain he said a self-regulatory approach could also help protect client interests and promote a high level of governance standards in fintech entities. "Role of such SRO (self-regulatory organization) can include setting standards of conduct and acting as a bridge between the industry and regulators," Jain said.
Fintech companies have evolved over the past few years, with some growing by facilitating payments for consumers and merchants, while others have transitioned from being providers of banking services to independent players in the industry. Jain said a no-intervention approach could foster innovation, but risk failing to protect the financial system from negative outcomes. At the same time, maintaining the status quo would mean that there is no slack to accommodate the new development, which risks losing the benefits of innovation.
"RBI has tried to find a middle ground, trying to balance the innovation brought by fintech while addressing the unique risks it introduces," said Jain.
According to Jain, thanks to fintechs, consumers have benefited from better customer experience and convenience. "One of the key value propositions fintechs offered was to provide the same financial services as regulated entities but at a lower cost. The fintech disruption of the Indian brokerage sector is a shining example of this," Jain said.
On the other hand, big tech companies like Alphabet, Half and Amazon have also expanded into financial services. "These companies leverage data from their large existing user base along with network effects to deliver embedded or contextualized financial and non-financial products. In addition to payment systems in many jurisdictions, Big Tech has successfully expanded into credit and lending," Jain said.