The US and Iran have come to an agreement to exchange prisoners in the near future, Iranian Foreign Minister Hossein Amirabdollahian said Sunday.
Amiradbollahian made the announcement during a Sunday appearance on Iranian state television, though the US has yet to confirm a swap. The State Department did not immediately respond to a request for comment from Fox News Digital.
"Regarding the issue of prisoner swaps between Iran and the US we have reached an agreement in the recent days and if everything goes well on the US side, I think we will witness a prisoner exchange in a short period," Amirabdollahian said.
"On our part everything is ready, while the US is currently working on the final technical coordination," he added.
US INTEL COMMUNITY WARNS OF 'COMPLEX' THREATS FROM CHINA, RUSSIA, NORTH KOREA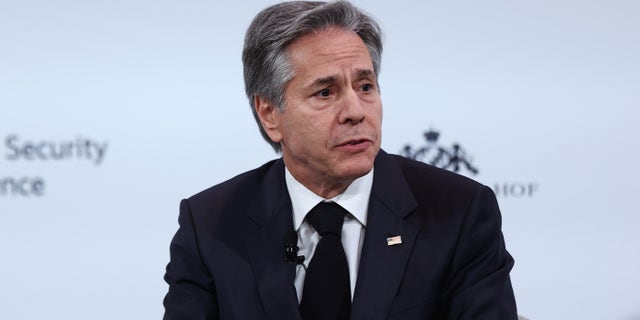 Several US citizens are currently held in Iranian custody, with charges including spying and cooperating with the US government. The prisoners include Iranian-American businessmen Siamak Namazi and Emad Sharghi, as well as environmentalist Morad Tahbaz, who holds Iranian, American and British citizenship.
For years, Tehran has sought the release of more than a dozen Iranians in the United States, including seven Iranian-American dual nationals, two Iranians with permanent US residency and four Iranian citizens with no legal status in the United States.
Amiradbollahian did not elaborate on the specifics of the agreement he said had been reached.
The exchange would be the first high-profile prisoner swap since the US traded a world-class arms dealer in exchange for WNBA Star Brittney Griner in a December deal with Russia.
BRITTNEY GRINER'S LEGAL TEAM MET WITH WNBA STAR AT RUSSIAN PENAL COLONY: 'DOING AS WELL AS COULD BE EXPECTED'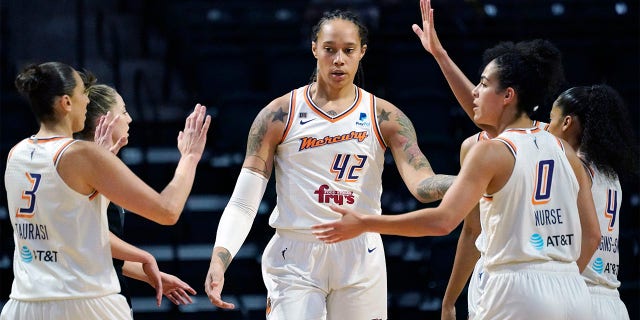 CLICK HERE TO GET THE FOX NEWS APP
Griner had been held in Russian custody for months after law enforcement discovered cannabis in her possession.
Reuters contributed to this report.