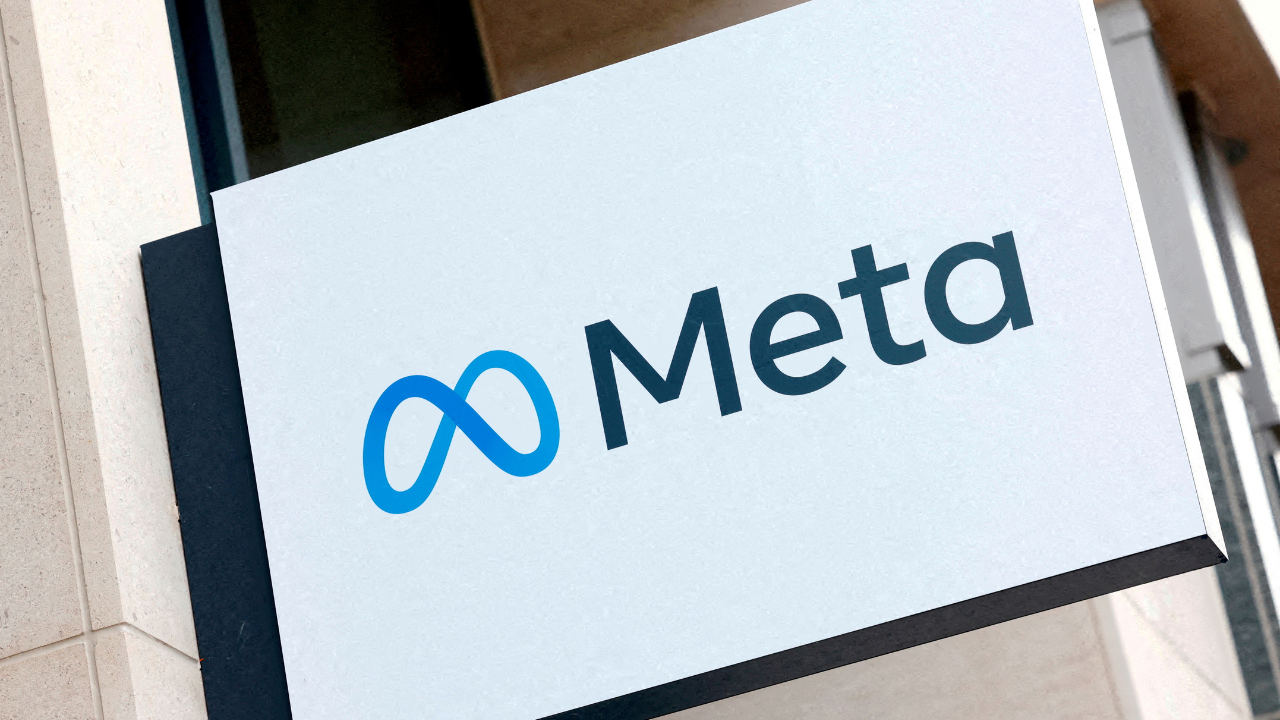 Facebook parent Half Platforms said Tuesday it would cut 10,000 jobs, just four months after it laid off 11,000 employees, the first Big Tech company to announce a second round of mass layoffs.
"We plan to reduce the size of our team by approximately 10,000 people and close approximately 5,000 additional open positions that we have not yet hired," Chief Executive Officer Mark Zuckerberg said in a message to staff.
The layoffs are part of a broader restructuring at Meta that will see the company flatten its organizational structure, cancel lower-priority projects and reduce hiring rates as part of the move. The news sent shares of Meta 2% higher in pre-market trading.
The move underscores Zuckerberg's push to make 2023 the "Year of Efficiency" with promised cost cuts of $5 billion in spending between $89 billion and $95 billion.
A deteriorating economy has prompted a series of mass job cuts across corporate America: from Wall Street banks like Goldman Sachs and Morgan Stanley to Big Tech companies including Amazon.com and Microsoft.
The tech industry has laid off more than 280,000 workers since the start of 2022, with about 40% coming this year, according to layoff-tracking site layoffs.fyi.
Meta, which is investing billions of dollars to build the futuristic metaverse, has struggled with a post-pandemic slump in ad spending by companies facing high inflation and rising interest rates.
Meta's move in November to cut headcount by 13% marked the first mass layoffs in its 18-year history. Its headcount was 86,482 at the end of 2022, up 20% from a year ago.