NEW DELHI: Head Coach Rahul Dravid made it clear on Monday that playing the World Test Championship (WTC) final against Australia shortly after the conclusion of the IPL would be a big challenge for the Indian team .
THE WTC Final will be played at The Oval in London from June 7-11, while the IPL will end on May 28.
India made it to the second consecutive WTC final thanks to New Zealand's thrilling two-wicket win over Sri Lanka in Christchurch just before the post-lunch session on the final day of the fourth India Test- Australia – which ended in a draw in Ahmedabad as the hosts won the Border-Gavaskar series 2-1.
Calling it a 'challenge', the Indian head coach said they should plan it properly.
"We just qualified at lunchtime today. I wasn't counting my chickens until they hatched. We're going to celebrate for starters," Dravid said after the test match.
"It will be a challenge. There will be a lot of logistics given that the IPL final is only a week before the WTC final. We will think about it."
Regarding the test series against Australia, Dravid was very impressed with the Indian team's ability to hold their own in extremely difficult situations.
"Every time we were under pressure, with our backs to the wall, we had to react and we always found that. It's one of the most encouraging things about coaching this team," Dravid told the official Star broadcaster. Sports.
"Rohit led the way in the first test with a brilliant hundred and he was booked by Virat Kohli's brilliant 186. In the middle we had performances from (Ravichandran) Ashwin, (Ravindra) Jadeja, Axar (Patel) , Shubman there. I've probably missed a few. I think our fight stood out.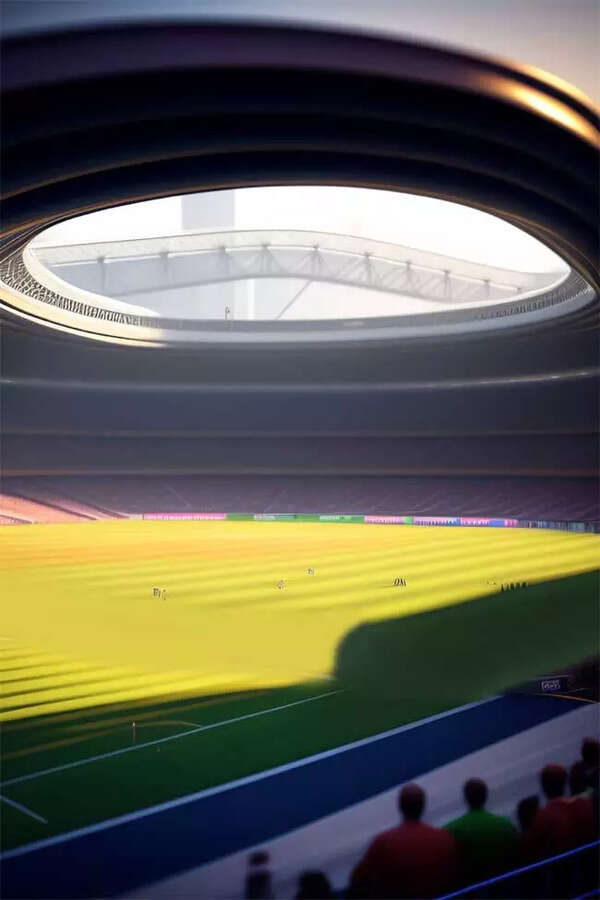 India won the first two Tests in Nagpur and Delhi while Australia withdrew one in Indore as each of the first three games of the series lasted two and a half days on wicked cornering tracks.
But the pitch offered for the series' fourth tiebreak test was stick-friendly as Australia took full advantage of the draw victory to post a big tally with centuries of Usman Khawaja (180) and cameron green (114).
"It was a tightly contested series, there were times when we were put under extreme pressure by a very good cricket team and we responded. Whenever we needed someone to step in and carry out a special performance, we found it."
(With PTI entries)