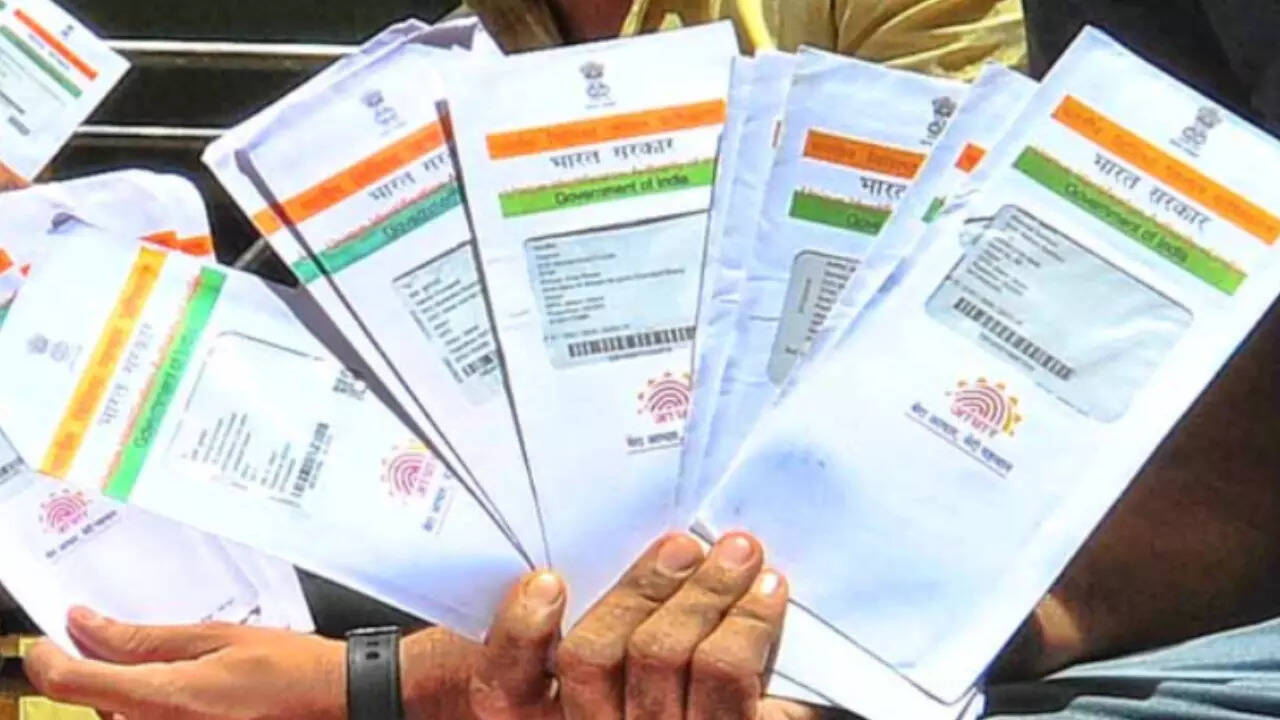 Those who want to upgrade their Aadhar online details by uploading the required documents can do so without paying any fees for the next three months, the government said on Wednesday.
Residents will need to log in myAadhaar portal and follow the instructions to complete the process. The free service will be available from 15 March to 14 June 2023. Individuals who choose to opt for document update at physical Aadhaar centers will still need to pay a fee Rs 50 as was previously imposed, the electronics and IT ministry said in a statement.
The decision of Unique identification authority of India (UIDAI) should benefit dozens of residents who can use the facility at the touch of their smartphones.
It will allow for revalidation of demographic details of residents, especially if Aadhaar was issued to them ten years ago and has never been updated. This also helps to provide better service while improving the authentication success rate.
Nearly 1,200 government schemes and programs, run by both central and state governments, use Aadhaar-based identification for service delivery.