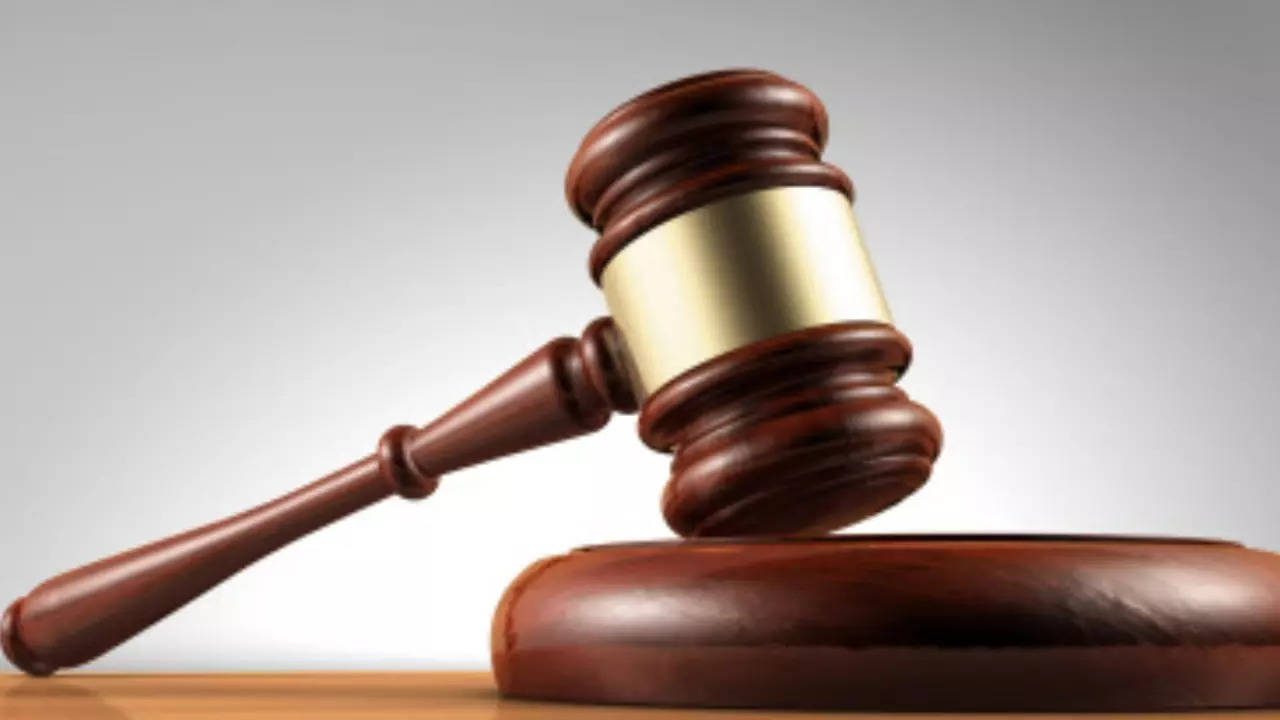 MUMBAI: A special MCOCA Courtwhile acquitting 12 defendants in the Juhu bungalow shooting of producers Karim and Ali Morani in 2014, he noted that it appeared that one of the police investigating the case had fabricated a story concerning certain aspects, and discrepancies appearing in his evidence created a shadow of doubt on the course of the accident. While 12 defendants, including alleged gangster Obaid Radiowala, were acquitted on Thursday, the sentence was made available on Friday.
The policeman told the court that while one day after the incident, he was present at the scene and recorded a security guard's statement in the presence of two of the other Morani brothers, Ali said they were out of town that day. The policeman also gave two answers about when and where the guard's statement was recorded.
Such is the case with the allegation that alleged gangster Ravi Pujari wanted Obaid to get overseas promotion show rights related to the movie 'Happy New Year' and made threats to the Moranis.
The court said the prosecution did not bring any concrete evidence showing that the 12 acquitted defendants were in contact with the wanted defendant, including the now extradited Pujari, and at their instance had committed the alleged offences.
The court said that while Ali had said none of his family was present in his residence at the time of the shooting, the guardian claimed they were at the house. "According to Ali, the bullet was hit in the window, while evidence of the presence of a watchman shows that, except the car and the tree, the bullet did not hit any other objects…that is far from the truth and is a educated witness".