Thai police announced on Wednesday that they had arrested a gang that ran call centers for tricking elderly US citizens into transferring money, earning more than $87 million.
Police said they arrested 21 people in the union after simultaneously raiding nine locations in four Thai provinces on Tuesday, seizing 162 bank accounts, 61 mobile phones, two cars, a gun and several real estate properties. Another Thai suspect was arrested on Wednesday. US agents took part in the raids.
The suspects, including five Indian and 15 Thai nationals, were charged with involvement in transnational crime, fraud by impersonating others, defrauding individuals, entering false information into computer systems causing harm to others, money laundering and conspiracy to launder money.
The scam involved the perpetrators telling their victims that they were law enforcement officers conducting a criminal money laundering investigation, and that their funds were suspicious, so it needed to be transferred to them to be verified, he said police. In addition to that ploy, which is a fairly common scam, some victims' computers were hacked, they said.
THAI POLICE BESIEGE A PISTER WHO KILLED AT LEAST 2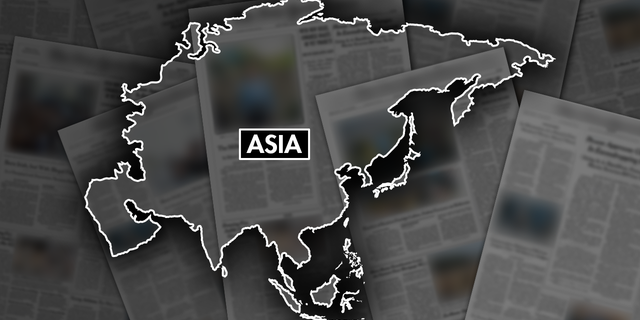 CLICK HERE TO GET THE FOX NEWS APP
The mostly elderly victims included doctors, professors, dentists, army personnel and businessmen, police said.
Detectives went undercover to trace the gang's money and discovered it had been laundered through gold shops, restaurants and entertainment venues in Chonburi Province, 78 miles southeast of Bangkok. The area has long had a reputation for harboring foreign criminal gang members.
Police said the union was led by Indian nationals with hidden assets in Thailand, Cambodia, Singapore, Malaysia, Hong Kong, the United Arab Emirates, Peru and Poland.
FBI and US Secret Service agents have alerted Thai police to the gang's activities after it was found that similar crimes caused more than $3 billion in losses in about 72,000 cases in 2020-2021, police said.