Russian authorities have placed a member of punk band Pussy Riot on a wanted list for suspected criminals as the Kremlin works to stifle political dissent.
Russian news outlet Mediazona discovered an entry for Nadezhda Tolokonnikova in the Russian Interior Ministry's wanted persons database on Wednesday. The rumor, also reviewed by the Associated Press, says Tolokonnikova faces criminal charges, but does not specify what the charges are.
PUTIN'S FORMER AUTHOR, OTHERS ADDED TO RUSSIA'S 'FOREIGN AGENTS' REGISTER
Tolokonnikova became famous for taking part in a 2012 Pussy Riot protest inside the Cathedral of Christ the Savior in Moscow. She spent almost two years in prison.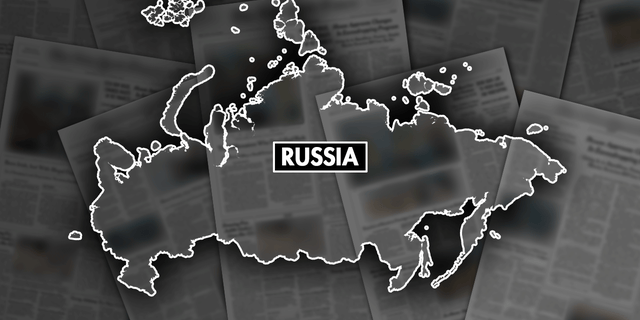 Earlier this month Russia's top human rights lawyer Pavel Chikov said a criminal case had been launched against Tolokonnikova on charges of offending the feelings of religious believers, which has become a criminal offense in Russia after the 2012 Pussy Riot protest.
PUSSY RIOT MEMBER RETURNED CONSCIOUSNESS AFTER BEING POISONED
Tolokonnikova left Russia. In 2021, the Russian government designated it a "foreign agent," a label that carries further scrutiny from the government and carries pejorative connotations that can discredit its recipients.
CLICK HERE TO GET THE FOX NEWS APP
Russian authorities have applied the designation to independent media and opposition activists.