A woman who wrote a children's book about coping with grief after her husband's death has been accused of her murder.
Kouri Richins was arrested on Monday at Utah and is accused of poisoning him with fentanyl.
Prosecutors say five times the lethal dose was found in Eric Richins' system after he died in March 2022 at their home in Kamas, near Park City.
He allegedly told police he made a mixed vodka drink to celebrate the sale of a house but later found it "cold to the touch" after returning from checking on one of their children.
The allegations come after an "anonymous acquaintance" admitted to selling her fentanyl, a painkiller 100 times more potent than morphine.
She is also charged with alleged possession of GHB, an odorless substance often associated with "date rape" cases due to its ability to make people sleepy or relaxed.
Two months ago Richins promoted his book on pain on local TV.
She told a segment called "Good Things Utah" that she wrote it to help the family deal with her husband's death.
Richins said children need to feel that "the spirit of a loved one is always alive in your home."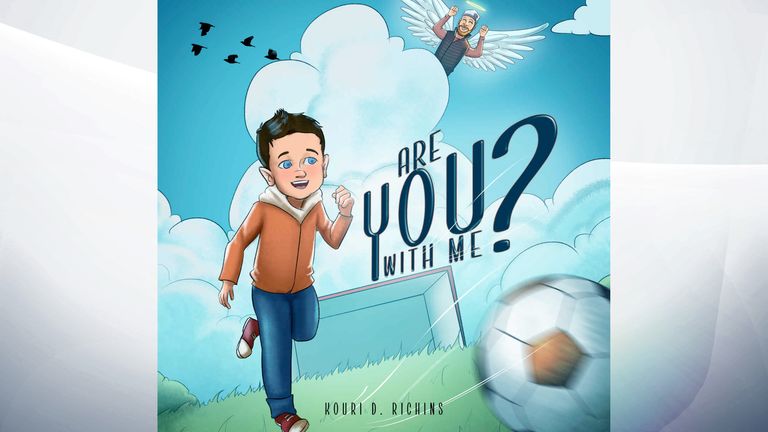 "It's — you know — explaining to my son just because he's not present here with us physically, doesn't mean his presence isn't here with us," she told the show.
His lawyer, Skye Lazaro, declined to comment on the allegations.