A 16-year-old girl was killed and nine others were injured in a knife attack at an orphanage in central Poland, authorities said on Wednesday.
The attack in Tomislawice, near the city of Lodz, took place late Tuesday evening. A 19-year-old man suspected of the attack has been arrested, according to Aneta Sobieraj, a spokeswoman for the police in the Lodz region.
POLAND RECOGNIZES THE NEARBY RUSSIAN EXCLAVE WITH THE HISTORIC NAME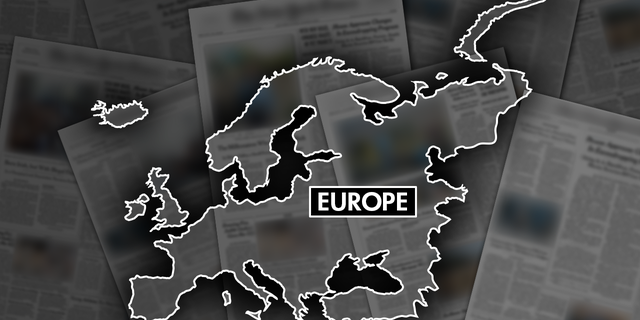 CLICK HERE TO GET THE FOX NEWS APP
Four injured children and a guardian were taken to hospital but their injuries are not life threatening. Four other victims did not need hospital treatment.
In a separate incident, a 61-year-old man remains hospitalized after a masked assailant stabbed him in the back in central Warsaw on Tuesday. The police are looking for the attacker.