Gunmen attacked villages in troubled north-central Nigeria, killing 29 people and flattening homes, survivors and authorities said on Tuesday.
Many villagers were left missing Tuesday night after the attack in Plateau state, residents said. It was the latest incident in a spiral of violence that has primarily targeted remote communities in the West African nation.
The gunmen targeted three villages in Mangu local government area of ​​Plateau state late on Monday night and killed several people by shooting or after setting fire to their homes, he said resident Philip Pamshak.
"As I'm talking to you, they are still attacking people. Tensions are still high and there are places that bandits still control, so people can't go and check if there are others killed," Pamshak said.
Plateau governor Simon Lalong said he was disturbed by the attack and ordered security forces to search for the suspects and prosecute them, according to a statement released by his spokesman.
BOAT ACCIDENT NORTHERN NIGERIA, CHILDREN AMONG 15 DEAD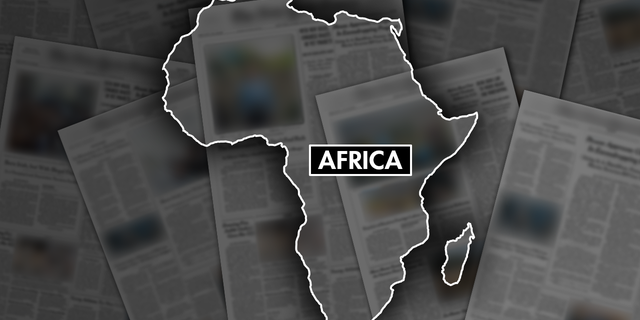 CLICK HERE TO GET THE FOX NEWS APP
"He (the governor) describes this as yet another attempt by crisis mongers and criminals to return the state to the dark days of pain and agony," said Makut Macham, spokesman for Lalong.
Such attacks have become rampant in many parts of Nigeria's northern region, where several armed groups target poorly secured villages, killing or kidnapping residents and travelers for ransom.
Arrests are rare in such attacks, for which no group typically takes responsibility. However, authorities have in the past identified many of the attackers as former herders who have taken up arms after decades of conflict with farmers over limited access to land and water.
The security crisis has left thousands dead and challenged several government and security measures over the past year.
After the latest killings in Plateau, Lalong ordered the emergency response agency to visit affected communities "to bring relief" to the victims and their families, many of whom have fled the area or lost their homes, adding to the Nigeria's worsening humanitarian crisis.