Five men have been convicted of stealing 18th century jewelery worth more than €100million from a German museum
In November 2019, 21 jewels including more than 4,300 diamonds were stolen from the Green Vault Museum in Dresden.
The coins had a total insured value of at least €113.8m (£98.9m).
On Tuesday, the Dresden State Court ruled that the defendants, aged 24 to 29, were responsible for the break-in at the historic building and the theft.
The defendants were found guilty of particularly aggravated arson combined with dangerous bodily harm, robbery with weapons, property damage and arson.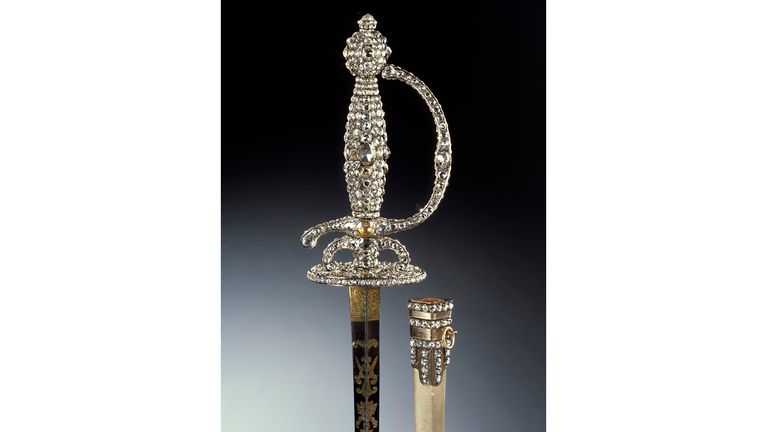 They were sentenced to prison terms ranging from four years to four months and six years and three months, according to German news agency dpa. One defendant was acquitted.
The court heard how the thieves set fires just before the burglary to cut off power to streetlights outside the museum, and also torched a car in a nearby garage before fleeing to Berlin.
They were arrested in raids in Berlin several months after the robbery.
In January, a plea bargain was reached between the defence, prosecution and court after the majority of the stolen jewelry was returned.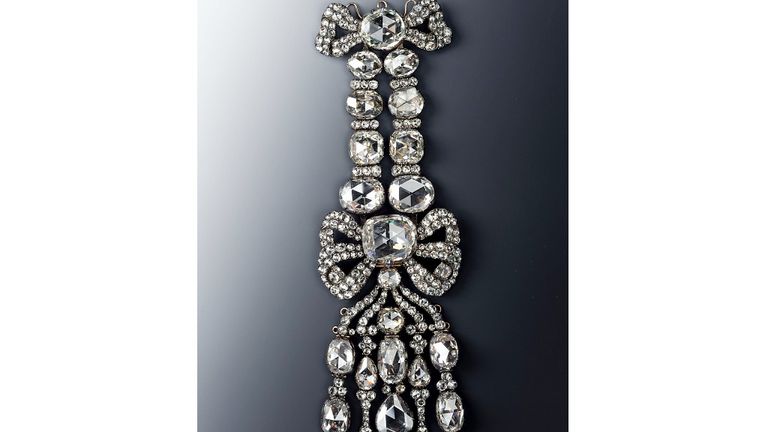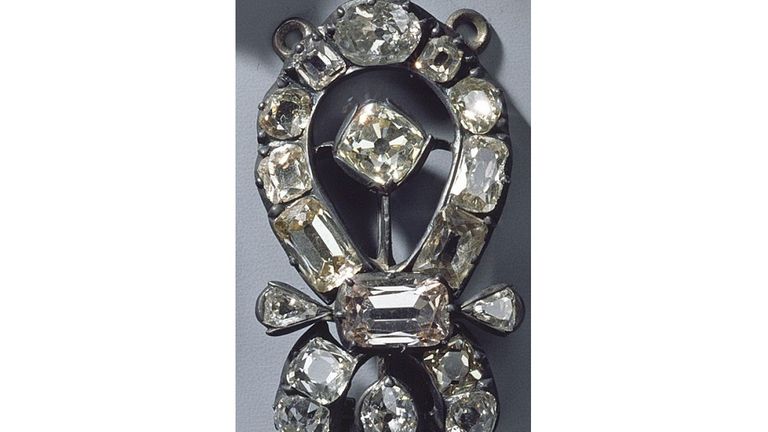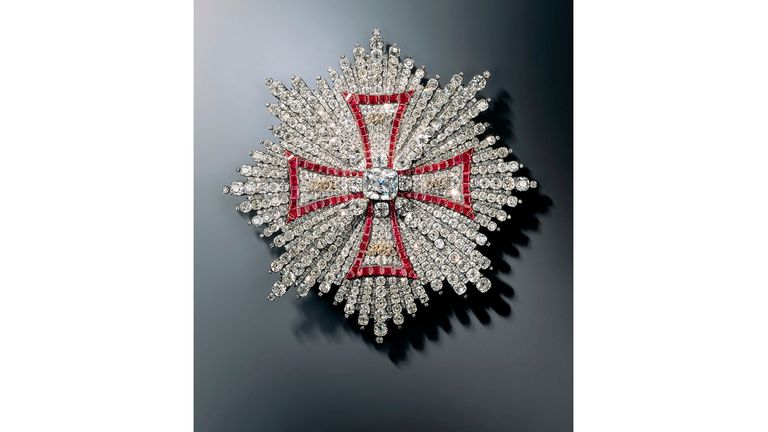 The fifth defendant also confessed – but only to the purchase of items such as the axes used to punch holes in the museum display case, according to dpa.
The Green Vault in Dresden is one of the oldest museums in the world after its establishment in 1723.
It houses the treasury of Augustus the Strong of Saxony, consisting of around 4,000 objects made of gold, precious stones and other materials.