South Korea has agreed to provide $130 million in financial aid to Ukraine, days after the country's first lady visited the nation as she continues to fight Russian forces within its borders.
South Korea's finance ministry said Minister Choo Kyung-ho and Ukraine's Economy Minister Yulia Svyrydenko signed the deal on the package, which will consist of donations and aid loans, at a conference in Seoul, it said. Reuters reported.
South Korea noted it was not supplying lethal weapons to Ukraine, citing its relationship with Russia.
RUSSIA EVACUATES REGION OF UKRAINE WHICH HOLDS EUROPE'S LARGEST NUCLEAR POWER PLANT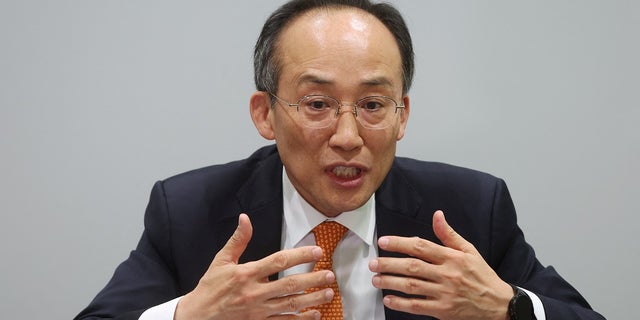 Ukraine has sought military and financial aid from a number of countries as its forces continue to battle the Russian military amid drone, rocket and surface-to-air missile attacks.
The Biden administration has provided Ukraine with nearly $40 billion in military aid since Russia invaded its neighbor in February 2022.
CLICK HERE TO GET THE FOX NEWS APP
The latest package is expected to be spent over the next few months or even years to ensure Ukraine's future security needs.