NEW DELHI: Chennai Super Kings (CSK) skipper Mahendra Singh Dhoni on Saturday revealed what qualities he looks for in a player on his side after leading the team to 12 playoffs in 14 seasons.
CSK became the second team to clinch the top four this season, after defending defending champions Gujarat Titans, with a 77-point victory over the Delhi Capitals (DC) at Delhi's Arun Jaitley Stadium.
Dhoni added that there is no secret recipe other than choosing players who believe in the "team first philosophy" and cooperative management that endures through thick and thin.
"If you're doing what's best for the team, that's fine. The management has been great, including the support staff. They always keep telling us not to worry and just keep doing what we've been doing. But of course, the players too they are important," Dhoni said.
"You need someone who is always first on the team. These are the types of characters you're looking for. From afar, it's hard to judge. We want them (players) to fit the environment. Even if they try to come 10% , we are willing to go 50% and meet them in the middle," he said.
1/11
IPL: CSK seals play-off berth with 77 wins over DC
Dhoni, who is likely playing the last of his 16 IPLs, has batted down to No. 8 and given chances to players like Shivam Dube excel in an assigned role.
The former World Cup-winning skipper of India praised the pairing of Tushar Deshpande and Matheesha Pathiranawhich met expectations for CSK in the tournament.
"When it comes to death bowling, confidence is a very important factor. If you look at Tushar, he has developed that death bowling. How many times you can execute under pressure is the main thing. When you are confident, you execute more often," he said Dhoni
"Behind the scenes, there is a lot of work to be done and I feel the bowlers have taken responsibility. Pathirana is quite a natural when it comes to bowling to death so it's one less headache. The way in which Tushar arrived was remarkable."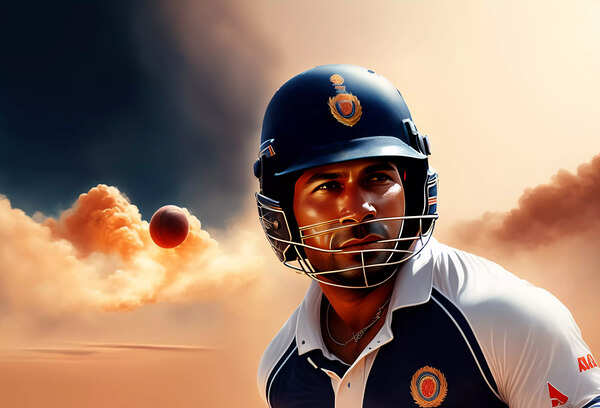 DC needs massive improvements in the batting department
DC captain David Warner feels he needs huge improvements, especially in the batting department after a disappointing season.
He credited CSK for outscoring his team in the batting department.
"Thank you to CSK, they beat us today. We saw it was a good bowl, boundaries at the start of the over and we could have put more pressure on their bowlers.
"There have been some positives, we haven't done too badly with the ball, with the bat we haven't gotten partnerships, we've lost wickets in bunches, we've lost some games badly and that's hurt, we'll have to look at these things and come back strongly next season," he said.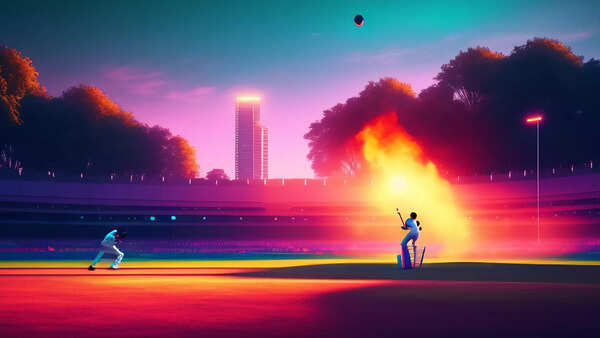 The Aussie also felt DC players need to acclimate to the conditions and play according to the game plan to achieve success next year.
"We can't keep blaming wickets, we've got some wickets this season. We have to adapt to the conditions however difficult they may be," said Warner, who had a pretty good season scoring 516 runs in 14 matches. "You have to back up your game plan, hit the bounds and use your feet against spin. You can't bog down against any bowler, partnerships would have been helpful.
"I want to be consistent at the top of the order, you have to have a good strike rate to give yourself a chance, but we have continued to lose too many wickets in the powerplay batting, these are some of the things we need to think about," he added.
(With inputs from PTI)