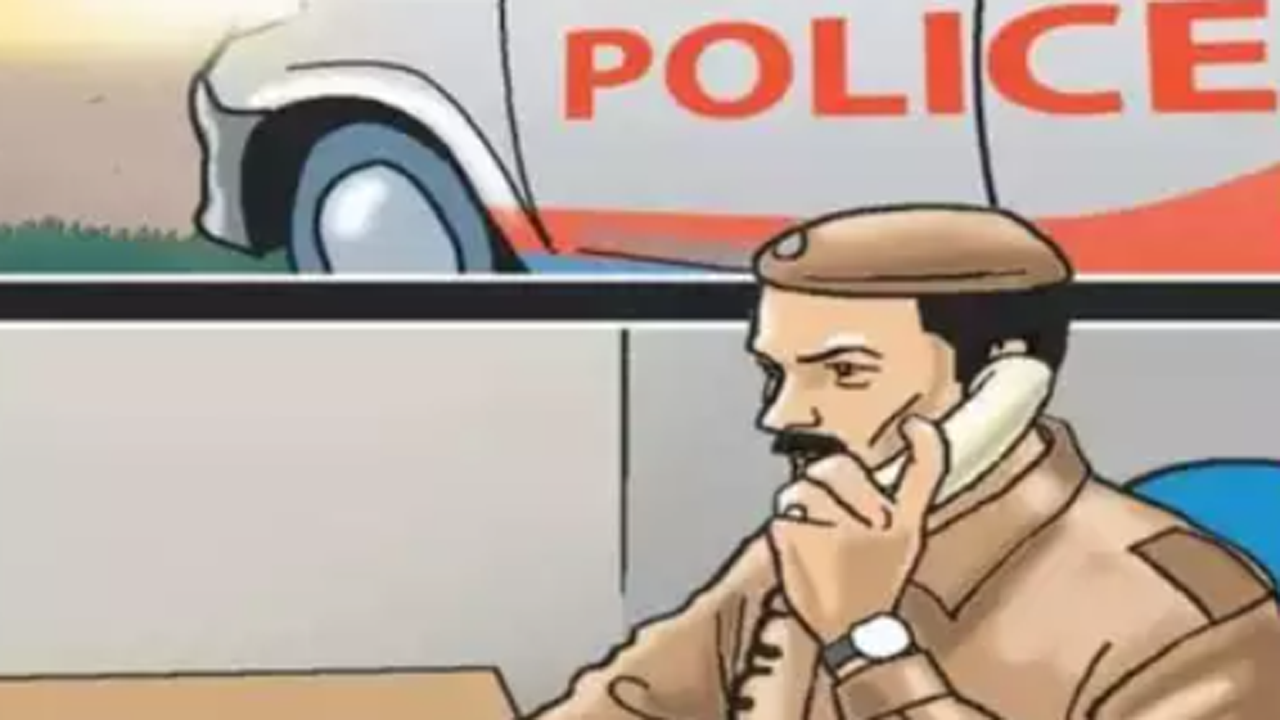 PATNA: With the help of her boyfriend and her aunt, a 13-year-old girl Vaishali District of Bihar he killed his own younger sister, only because the nine-year-old girl had seen her older sister having intimate relations with her lover and the older one feared that the younger one might reveal to her own parents.
The mystery behind the recovery of the body of the youngest nine-year-old girl, a class IV student, from a field behind the house was revealed on Tuesday after the police, based on the technical-scientific investigation, took the older sister and her 18-year-old boyfriend and questioned them both, Vaishali SP Ravi Ranjan Kumar told TOI on Wednesday.
During questioning, the older sister and her boyfriend revealed to police that they killed the nine-year-old girl mainly because they feared the younger sister might reveal their love stories to her parents who weren't home when he was killed. committed the murder.
After the murder they hid his body in a box inside the house but after three days when the body started to smell bad they dumped it in a nearby field but not before burning the man's face deceased with acid so that the body could not be recognized.
Police said her younger sister was killed on May 15, the day after she saw her older sister with her boyfriend.
That day, the girls' parents had gone to a relative's village to attend a wedding ceremony.
After the murder, the two hid the body in a box inside the house.
When their parents return home, they find their youngest daughter missing.
They went to the nearby Jandaha Police Station and the police filed a disappearance report which was later turned into a homicide case after the nine-year-old girl's body was recovered from a field behind the girl's home on May 19. .
When the parents reported the incident to the police and the body began to smell badly, the two, with the help of the girl's aunt, dumped the body in the nearby field in the late evening of July 18, but not before having burned the face of the body. with acid.
Police obtained information about the body on July 19 and recovered it from the camp.
After recovering the body, the police set up a Special Investigation Team (SIT) led by Mahua's Deputy SP.
After four days of technical surveillance and scientific investigations, the police focused on the girl's older sister and her boyfriend.
The girl's aunt was also arrested on suspicion of having helped the two in the crime.
The Vaishali SP said her older sister, her boyfriend and her 32-year-old aunt Chanda Devi have accepted their involvement in the crime. The trio have now been remanded in judicial custody on grisly murder charges, the SP told TOI.