Chris Christie, the former governor of New Jersey, will join the race for the White House next week, according to US reports.
The 60-year-old will confirm he is entering the battle to become the Republican presidential candidate at a rally of supporters in New Hampshire on Tuesday, NBC reported, citing unnamed sources.
It will be his second attempt to become the party's candidate after the first attempt in 2016.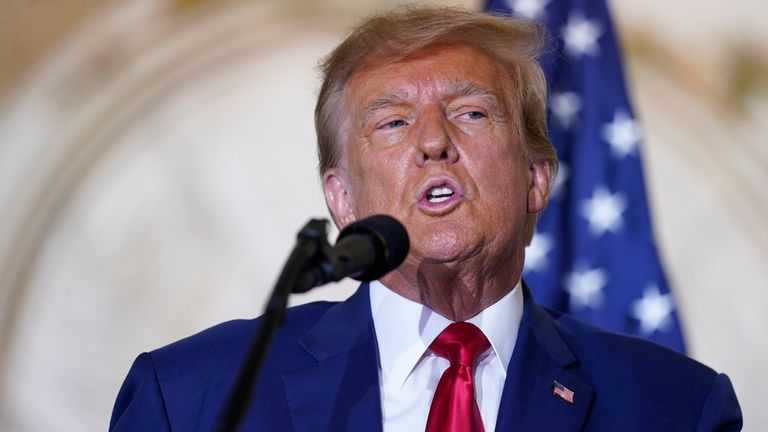 He retired that year after finishing sixth in the New Hampshire primary.
He then stunned supporters by approving Donald Trumpand eventually led the new president's transition team and even helped his former rival prepare for the debates against Joe Biden in 2020.
But since then, Mr. Christie has become a vocal critic of Mr. Trump after the then president refused to concede the 2020 election to Biden and made unsubstantiated claims of widespread fraud.
At a New Hampshire town hall policy meeting in April, Christie dismissed the former commander-in-chief as "a TV star, no more, no less. Let me suggest that by putting him back in the White House, reruns will be worse than original show".
Christie served two terms as governor of New Jersey from 2010 to 2018.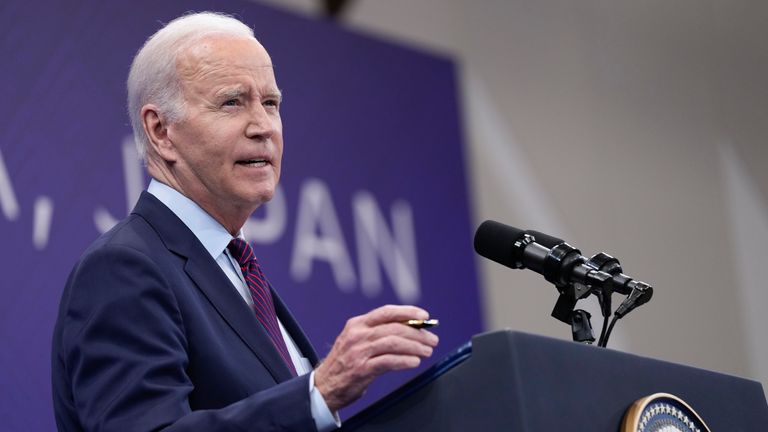 In the so-called "Bridgegate" scandal of 2013, he was accused of closing the lanes at the George Washington Bridge in alleged retaliation against a Democratic mayor who had refused to support Christie's re-election.
Even by presidential election standards, the field for the GOP nomination is full.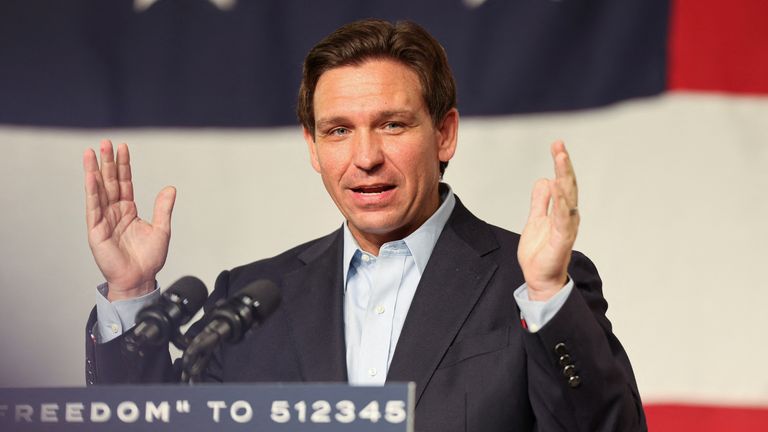 Mr. Christie joins Mr. Trump, governor of Florida Ron De Santisformer UN ambassador Nikki HaleySouth Carolina Senator TimScott, entrepreneur Vivek Ramaswamy, former governor of Arkansas Asa Hutchinsonconservative radio host Larry Elder and businessman Perry Johnson, among others in the running.
To know more:
Ron DeSantis as American president is exciting to some, but scary to others
Florida's controversial governor confronts Mickey Mouse and Donald Trump
Former Vice President Mike Pence and North Dakota Governor Doug Burgum are expected to join them soon.
But the chances of the party choosing someone other than Trump 2024 appears remote at the moment, as he has a large lead in the polls and a seemingly iron grip on his supporter base, according to some commentators.
Mr Christie, meanwhile, is currently at the bottom of the polls.