BENGALURU: As India's World Cup campaign reaches the final stage, the 15-member squad has been lauded for its teamwork and skill. Beyond the boundary, though, there are 20 men who have toiled away behind the scenes. Led by head coach Rahul Dravid, they have played a crucial role in ensuring the team is at its best physically and mentally. It wouldn't be out of place to say that Team India's support staff is a key reason for the team's 10-0 record heading into the final.
Mohammad Shami: A testament to skill, determination, and unwavering spirit
TOI takes a look…
COACHES: When Dravid was appointed head coach, he emphasised on performance rather than results. He needed support staff who knew how he functioned, who aligned with his thought process and understood the players. With these parameters, he put together an assembly of coaches he had worked with during his stint as the director of the National Cricket Academy between 2019 to 2021.
Batting coach Vikram Rathour, former pacer Paras Mhambrey as bowling coach and T Dilip in the role of the fielding coach came on board to complete the coaching staff. They came with rich experience of being part of the U-19 and India 'A' teams. They quickly established a rapport with the players, understood their game, got a feel of their limitations and mental and physical makeup.
TRAINING ASSISTANTS: India have three training assistants – Raghavindraa Dvgi aka 'Raghu', Nuwan Udenaka and Dayananda Garani, who form the fulcrum of the team's training sessions. Senior most among them is Raghavindraa, a shy cricket enthusiast from Kumta in Uttara Kannada. The 38-year-old, who first travelled with the Indian team to Australia in 2011 as a 'helper,' has come a long way since, earning praise from the likes of Tendulkar, Dhoni and Kohli.
Over the years, he has become India's 'secret weapon'. While his utility to the team is no more a secret, Kohli believes Raghu has been instrumental in the batters' performance against pace for over a decade now.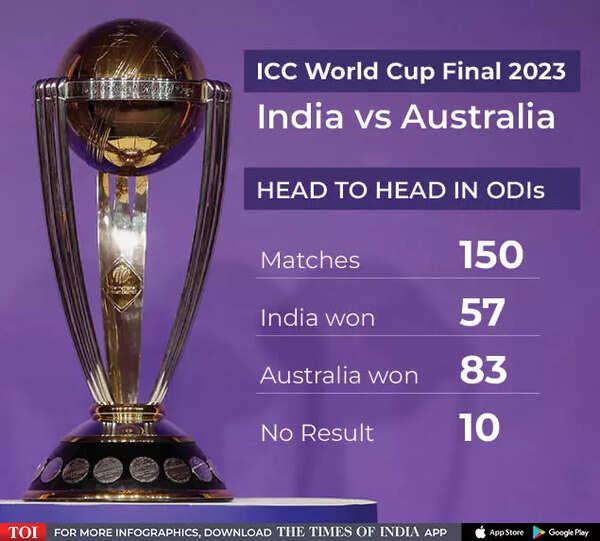 "I believe the improvement this team has shown while playing fast bowling since 2013 has been because of Raghu. He has good concepts about footwork, bat movement of players. He has improved his skills so much that with the sidearm he easily hurls the balls at 155 kmph," Kohli said earlier this year.
"All three have given us world-class practice every time we play. They challenge us in the nets like any 145 or 150kmph pace bowlers. They always try to get us out and make sure that they test us regularly. For me that has been the difference in my career, to be very honest. From where I was as a cricketer before I started getting this kind of practice to where I am today."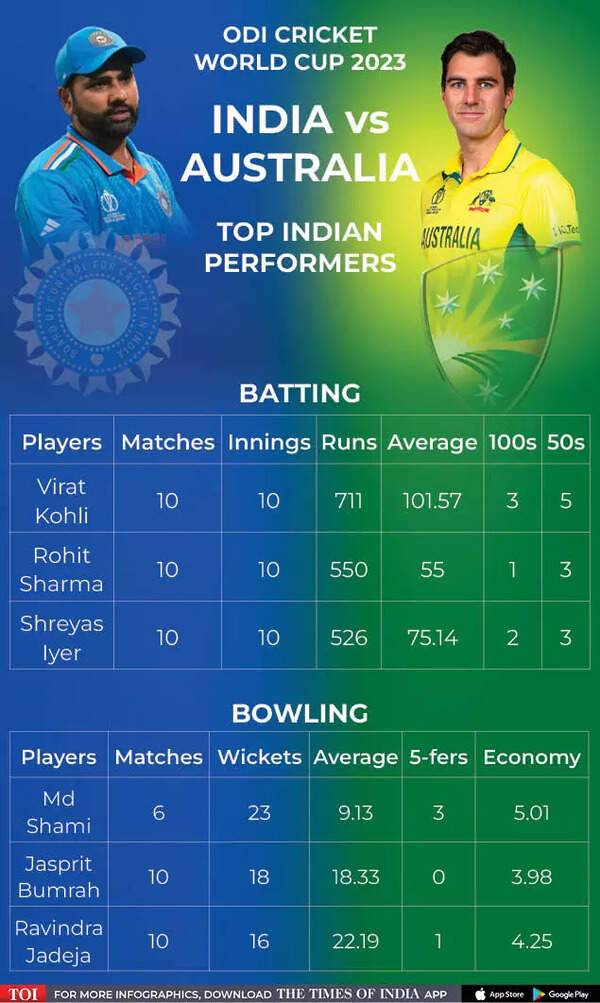 THE OTHER MEN WHO MATTER: There is a battery of other support on offer from physios to trainers, masseurs, strength and conditioning coaches and an analyst. Not to forget the logistics manager, who manages team's schedules. There are security officers and media managers too.
TEAM INDIA SUPPORT STAFF
Head coach: Rahul Dravid; Batting coach: Vikram Rathour; Bowling coach: Paras Mhambrey; Fielding coach: T Dilip; Physios: Kamlesh Jain and Yogesh Parmar; Training assistants: Raghavindraa Dvgi, Nuwan Udenaka, Dayananda Garani; Masseurs: Arun Kanade and Rajeev Kumar; Strength and conditioning coaches: Soham Desai and Rajinikanth; Analyst: Hari Prasad Mohan; Logistics Manager: Rishikesh Upadhayaya; Security, Protocol and Integrity Officer (SLO): Vipul Yadav, Dinesh Chahal; Team doctor: Dr Rizwan; Media manager: Anand Subramanian; Liaison Officer: Amit Siddeshwar