At least 129 people have been killed after torrential rains caused flooding in Rwanda.
The death toll "continues to rise" after flooding and mudslides caused by heavy rains that began last week, the official said. Rwanda Broadcasting Agency said.
The search for more victims is ongoing following more extreme weather conditions throughout the night.
"This could be the highest number of disaster deaths recorded in the country over the shortest period, according to available records from recent years," the government-backed New Times newspaper reported.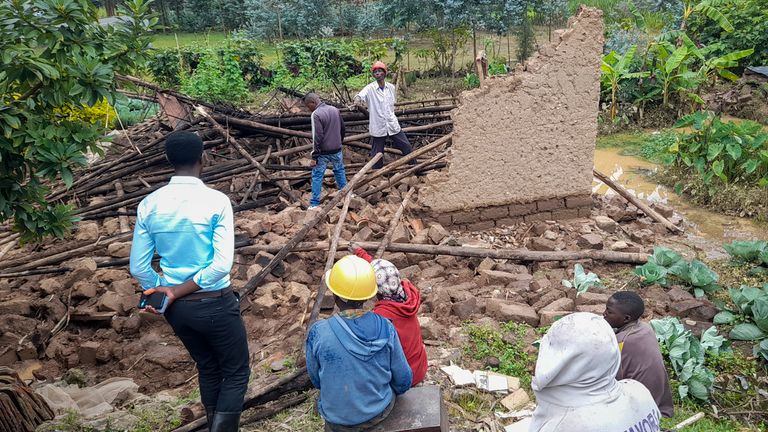 The hilly landscapes of the western and northern provinces of the country and the capital, Kigali, make them vulnerable to landslides during the rainy season.
More rain is expected, according to the Rwanda Meteorological Agency.
It follows the deaths of three people who drowned last week in floods in Uganda's remote Rukungiri district, neighboring Rwanda.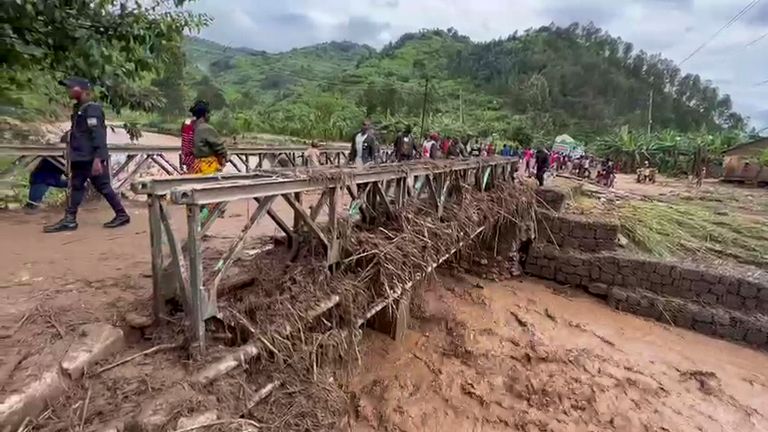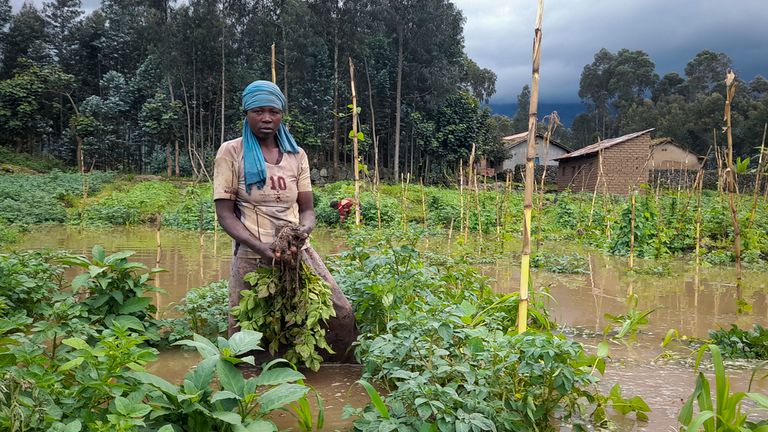 From January to April, 60 people were killed in weather-related disasters, an estimated 1,205 homes and 5,000 acres of land across the country were destroyed.
In the past, the government has asked residents of wetlands to evacuate.