NEW DELHI: Tennis icon Roger Federer recently shared a hilarious incident that occurred when a fan mistook him for his longtime rival, Rafael Nadal. The Swiss maestro caused a stir among tennis fans around the world when he took to Twitter to interact with his followers.
During the interactive session, fans asked several questions about his rivalry with Nadal. The two legendary players were each other's fiercest competitors for nearly 15 years, while maintaining a warm bond throughout their illustrious careers.
In a virtual interaction, a tennis fan asked if Federer had ever been mistaken for anyone else. This took 20 times Grand Slam champion to talk about a recent accident at a Formula One event. A fan approached him, asking for a photograph, but mistakenly called him "Mr. Nadal".
To the fan's surprise, Federer graciously corrected him, revealing the case of mistaken identity. The fan, however, apparently disappointed, left without even taking a photo with the Swiss champion.
"It happened the other day in Formula 1. A guy asked: 'Can I have a picture with you, Mr Nadal?' I told him I wasn't Mr Nadal. He apologized and walked away without doing a photo," the 20-time Grand Slam champion tweeted.
The anecdote showcases Federer's light-hearted nature, highlighting the good-natured camaraderie between him and his Spanish counterpart, despite being mistaken for each other.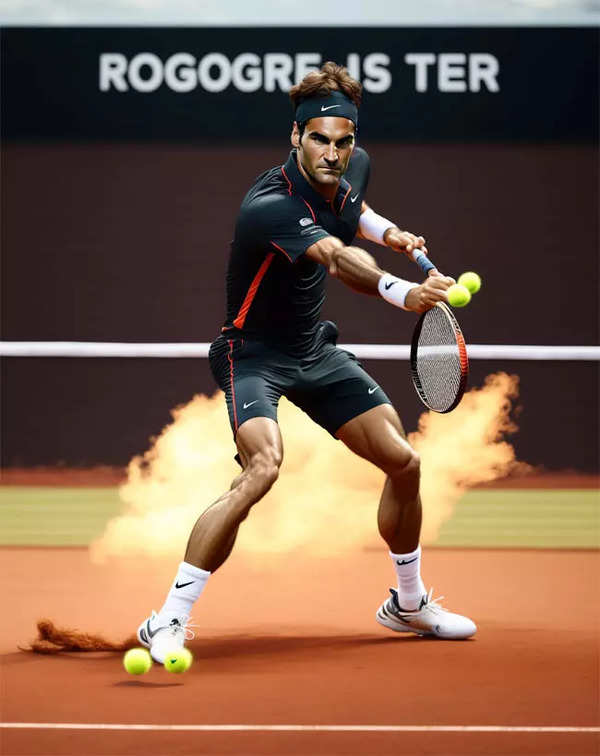 Last year, in December, Federer revealed an incident, highlighting a rather amusing match at the prestigious Wimbledon tournament. Despite his impressive record of eight Wimbledon titles, the most by any player, the 20-time Grand Slam champion hit a hurdle that prevented him from entering the tournament field.
Federer found himself in an unexpected situation when a vigilant security guard blocked his entrance to the All England Club due to his failure to present his membership card. The Swiss maestro, known for his grace on the pitch, ironically shared what happened, shedding light on this particular and somewhat embarrassing moment.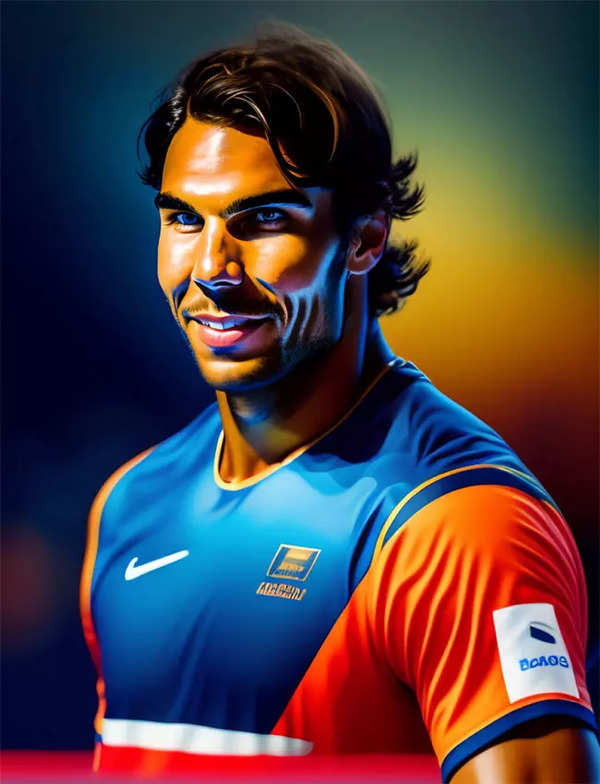 Ultimately, this incident serves as a fascinating anecdote, adding a touch of humanity to Federer's legendary status and reminding us that even the greatest champions can face amusing obstacles along their illustrious journeys.